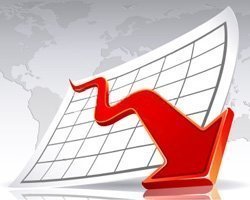 Global macro overview for 02/06/2016:
The European Central Bank interest rate decision and Mario Draghi press conference are the main macro events of the day that are scheduled at 11:45am GMT. For the last two months the interest rates has been left at the level of 0.0% and today the market participants expect no change in the rates as well. Nevertheless, it is worth noticing that the eurozone growth remains sluggish ( except Germany) and the economy is struggling with deflation. The question remains if there are enough reasons for Mario Draghi to take the action and introduce the negative interest rates or increase the ECB asset purchase program? In my opinion, the interest rates will be kept at the same level, but Draghi might reiterate to act if economic conditions, namely growth and inflation indicators, point downwards.
Let's now take a look at the EUR/USD technical picture as it has been edging up ahead of the ECB interest rate decision. The market had made a lower low just before rallying slightly to the next important resistance at the level of 1.1215. Nevertheless, bears remain in control over this market, but further corrective rally is possible up to the level of 1.1282.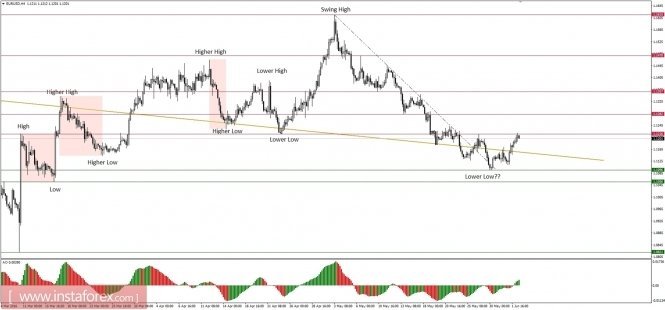 Show full picture