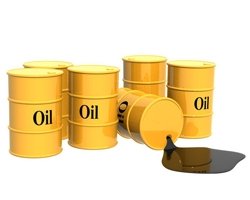 Global macro overview for 06/06/2016:
The Brexit fears have hit the British pound as the recent weekend poll in the United Kingdom revealed the Brexit possibility is getting momentum. The ITV poll showed that Brexit supporters are currently ahead of 45% to 41% and the TNS poll data showed 43% to 41% in favor of Brexit supporters as well. In conclusion,it is getting more and more clear, that June 23 referendum in Britain will throw global markets into turmoil and undermine confidence in the 28-nation trading bloc.
In the response to the latest polls, the GBP/USD pair slumped to a three-week low. So let's take a look at the technical picture of GBP/USD in the 4H time frame. The latest sequence of lower highs and lower lows might suggest that the top at the level of 1.4770 might be a long-term high for some period. This point of view will be confirmed when bears will push the market lower towards the 1.4298 level and violate it.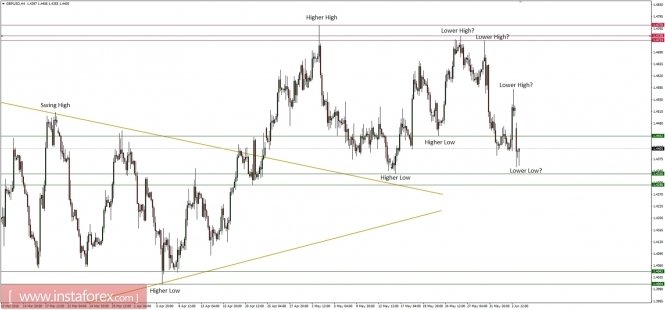 Show full picture