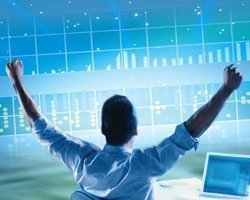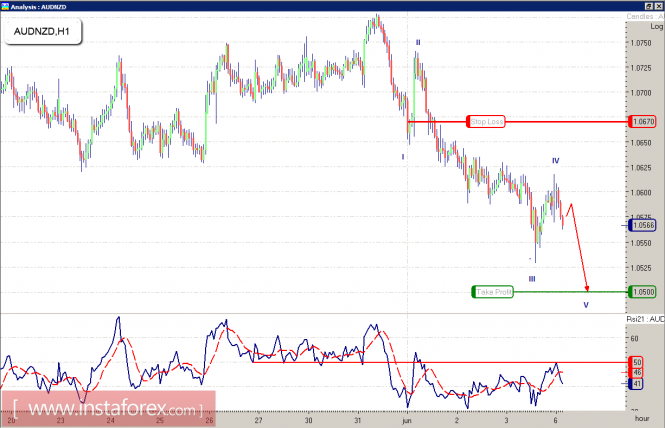 Show full picture
AUD/NZD broke a major support level previously, and its wave iv retracement is at a perfect 38% (fibonacci retracement). This gives us good confidence in a drop to 1.0500. The RSI has also reacted well below the 50% level giving us further confidence in the drop from here.
Trading recommendations:
Sell now, add to your position if the price rises to 1.0610.
Take profit at 1.0500
Stop loss at 1.0670