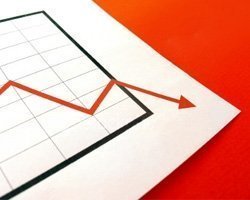 EUR/USD: This pair simply went flat on June 6, but a closer look at the market reveals that bulls are still willing to push the market further upwards. Since there is a Bullish Confirmation Pattern in the market, the resistance lines at 1.1400, 1.1450 and 1.1500 would be tested as the price goes further upwards.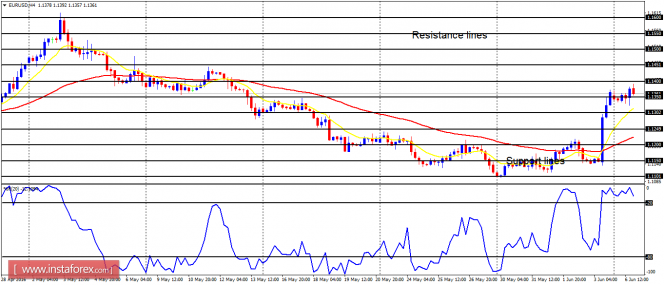 Show full picture
USD/CHF: The USD/CHF traded lower on Monday, going below the resistance level at 0.9750. The price is now close to the support level at 0.9700, which would be broken to the downside as the price goes further downwards to another support level at 0.9650.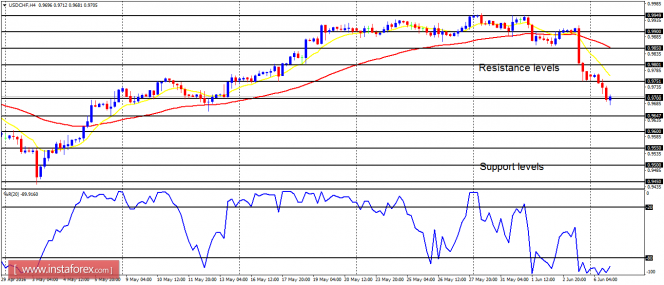 Show full picture
GBP/USD: This currency trading instrument is quite choppy right now, though in the context of a downtrend. The EMA 11 is below the EMA 56, and the RSI period 14 is below the level 50. These are mixed signals, but it also means that when the price becomes predictable and directional again, it might be in favor of the bears.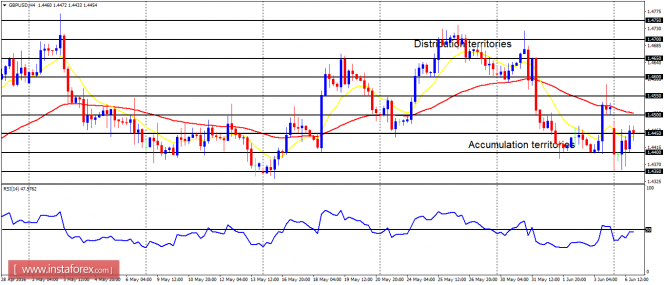 Show full picture
USD/JPY: The USD/JPY rallied by 100 pips on Monday – in the context of a downtrend. Further rally is possible, though there would be some opposition from bears. The bearish outlook on the market would be valid as long as the price does not go above the supply level of 109.50 (a situation that would require strong buying pressure).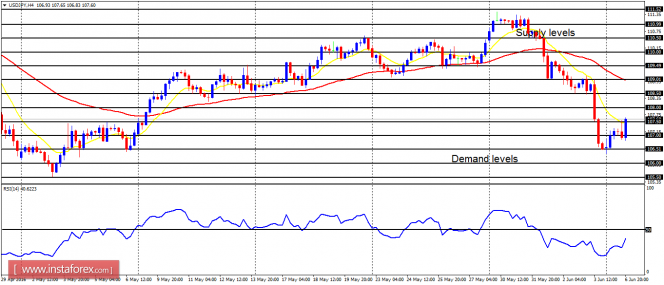 Show full picture
EUR/JPY: There was a rally yesterday, which moved the EUR/JPY cross pair above the demand zone at 122.00. Since the RSI period 14 is above the level 50, it is easy for the bias to turn bullish once the price goes above the supply zone at 123.50. However, bulls would meet a serious opposition on the way upwards; and in case they are not determined enough, they would be overpowered as the price declines further from there.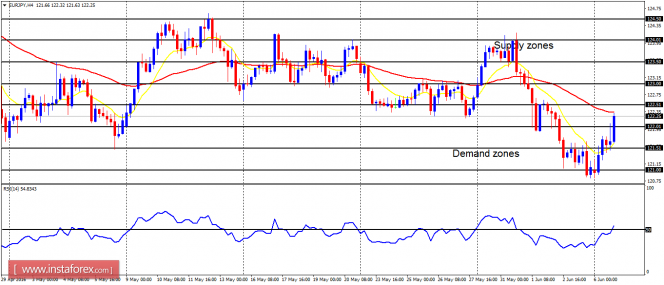 Show full picture