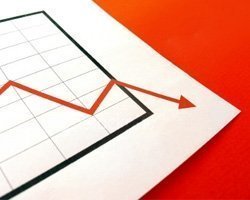 EUR/USD: The EUR/USD has consolidated so far this week; whereas a closer look at the market reveals that bulls are still willing to push the market further upwards. Since there is a Bullish Confirmation Pattern in the market, the resistance lines at 1.1400, 1.1450 and 1.1500 would be tested as the price goes further upwards.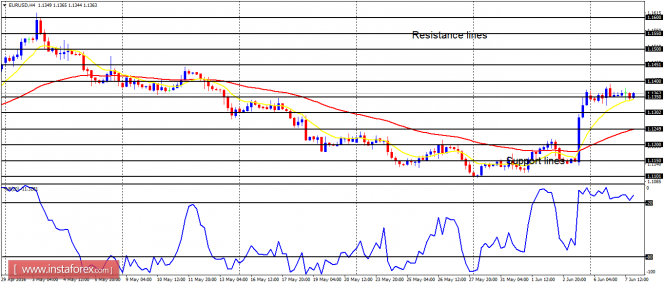 Show full picture
USD/CHF: The USD/CHF has dropped by 115 pips this week, underlining the bearish signal that started last Friday. The EMA 11 is below the EMA 56, while the RSI period 14 is below the level 50. The price is currently breaking through the market level at 0.9650. In case the price is able to go below that level, the next target would be the support level at 0.9600.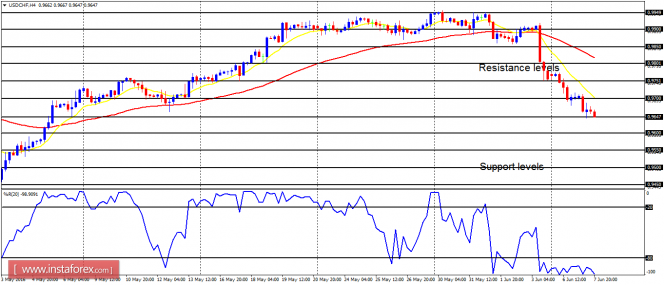 Show full picture
GBP/USD: The Cable has continued making a bullish attempt, and that has put the recent bearish bias in jeopardy. The price is now above the accumulation territory at 1.4500, targeting the distribution territories at 1.4600 and 0.4650. These distribution territories have been tested and could be retested again, leading to a confirmed bullish bias.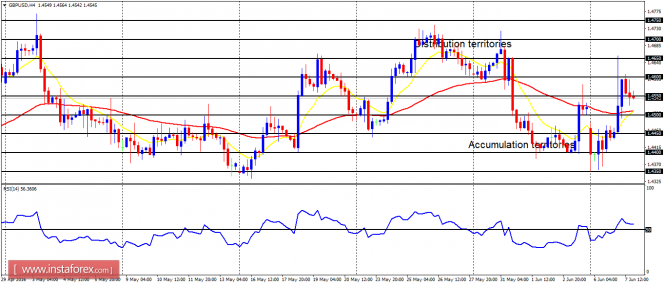 Show full picture
USD/JPY: This currency trading instrument is still consolidating in the context of a downtrend, but when momentum returns to the market, it would be in favor of bulls. This is because the outlook on JPY pairs is bullish for this week, though that does not mean the demand level at 107.00 and 106.50 could not be tested.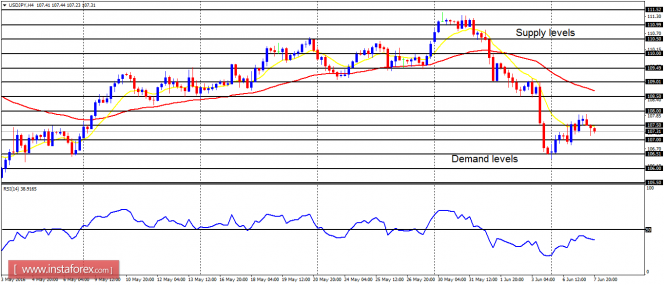 Show full picture
EUR/JPY: This currency cross pair went upwards on Monday, and further upward movement was halted at the supply zone of 122.50. Since there is a Bearish Confirmation Pattern in the market, the presence of bears is still felt. While bulls might attempt to push the price higher, the possibility of further bearish journey exists.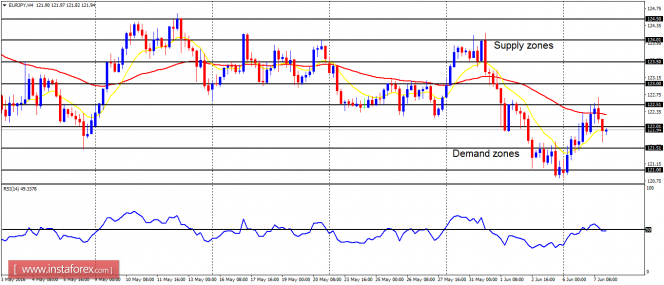 Show full picture