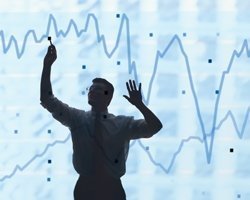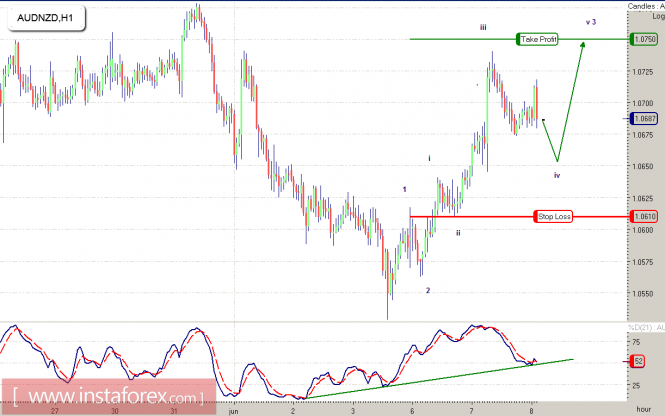 Show full picture
AUD/NZD almost hit our stop loss yesterday and reversed perfectly to our entry area. Due to the changing dynamics of the elliott wave, we turn bullish from here buying now and adding onto our position if the price drops lower. The RSI is also on a really beautiful ascending support where we can see it supporting the price for a bounce. Stop loss is at our key wave 1 high where the price should not drop below based on the elliott wave structure.
Trading recommendation:
Buy now and add onto your position if the price drops to 1.0650.
Take profit at 1.0750
Stop loss at 1.0610