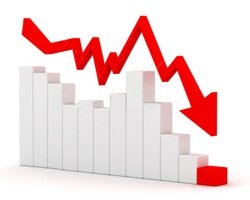 EUR/USD: In the context of an uptrend, this pair experienced a pullback. The price went downwards yesterday by more than 90 pips, almost testing the support line at 1.1300. There is another support line at 1.1250, which ought to check further weakness in the market. It is possible that price would trend higher from here, which would mean that the bearish correction of yesterday was an opportunity to buy.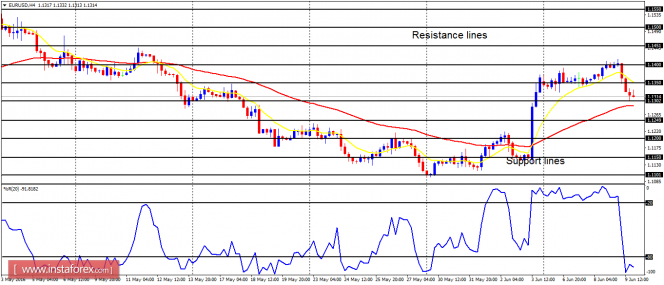 Show full picture
USD/CHF: On Thursday, there was a shallow bullish effort on this pair; though the Bearish Confirmation Pattern on the 4-hour chart remains valid. Unless the price goes above the resistance levels at 0.9800 and 0.9850, any rallies here would be taken as short-selling opportunities. A further decline is a possibility.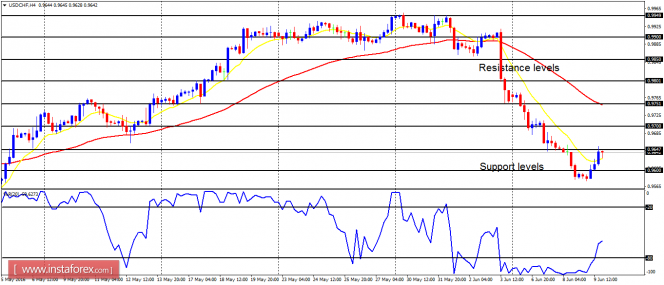 Show full picture
GBP/USD: This currency trading instrument is now choppy and there is no directional movement in the market, save short-term upswings and downswings, which could be misleading. However, a closer look at the market reveals that bears' hands are stronger than bulls' hands. Therefore, the market would likely go further down when there is a directional movement.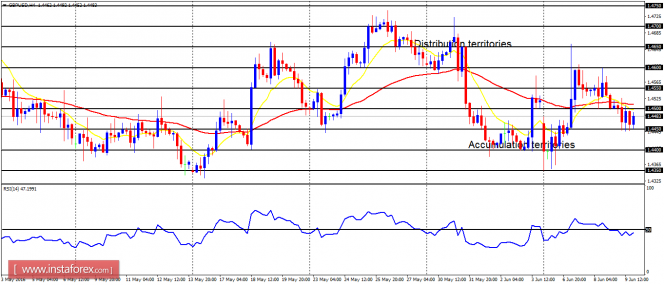 Show full picture
USD/JPY: There is still a Bearish Confirmation Pattern on the USD/JPY 4-hour chart. The EMA 11 is below the EMA 56, and the RSI period 14 is below the level 50. No matter what the market does, the overall outlook is bearish and the price is expected to trend further south. The demand level at 106.50, which was tested last week, has also been tested this week. The price is expected to trend below that demand level, going further south.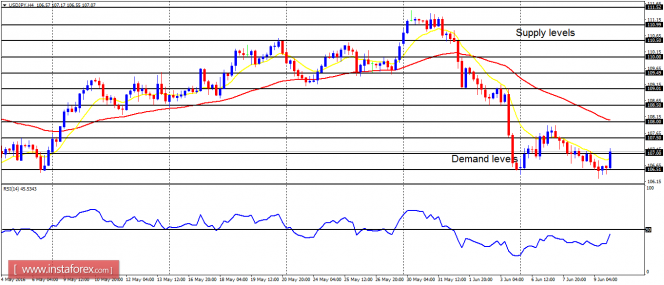 Show full picture
EUR/JPY: The bearish trend on the EUR/JPY cross is getting stronger and stronger. The price has tested the demand zone at 120.50, and it would retest the demand zone, breaking it to the downside, while targeting another demand zone at 120.00. This is expected to happen today or next week.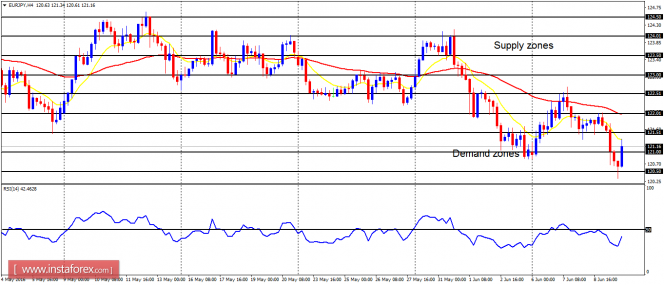 Show full picture