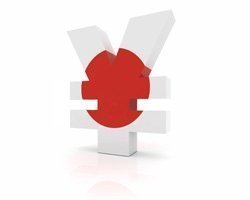 General overview for 15/06/2016:
Another marginal lower low has been made overnight, but still the downside structure is a classic zig-zag pattern that should now be completed. The growing bullish divergence between the price and the momentum oscillator supports the bullish outlook. Nevertheless, it is worth mentioning that a zig-zag structure might evolve into a double zig-zag structure, so more time might be consumed during this pattern developing. The key intraday level that might confirm the bottom is in place is the intraday resistance at the level of 120.31.
Support/Resistance:
118.15 - WS2
118.50 - Intraday Support
119.23 - WS1
120.31 - Intraday Resistance
120.95 - Weekly Pivot
122.02 - WR1
123.74 - WR2
Trading recommendations:
All swing traders should get ready to close their long-term sell orders as the market is approaching a possible reversal zone. Day traders and swing traders might consider opening buy orders from the current levels with tight SL and TP open for now.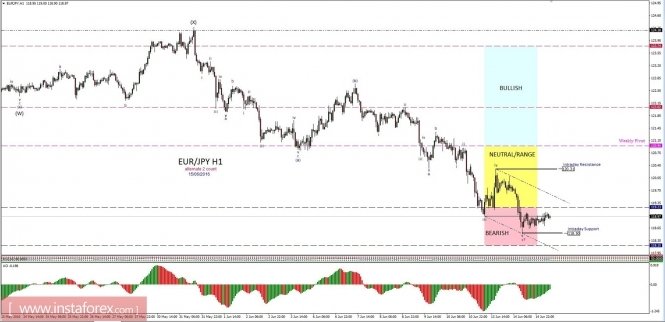 Show full picture