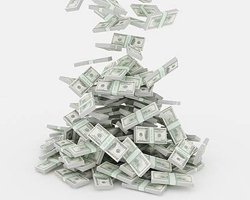 General overview for 16/06/2016:
The market has hit the technical resistance at the level of 1.2911 just as anticipated and is now trading just above the weekly pivot resistance at the level of 1.2940. The Elliott wave count indicates a possible five-wave impulsive structure to the upside that might reach the 61% Fibo at the level of 1.2956 before it will terminate. Moreover, the key intraday level for bulls is the intraday resistance at the level of 1.2982, so any breakout above this level would indicate the bulls are in control over this market.
Support/Resistance:
1.2614 - WS1
1.2654 - Wave X Low
1.2800 - Weekly Pivot
1.2876 - Intraday Support
1.2911 - Technical Resistance
1.2940 - WR1
1.2982 - Intraday Resistance
1.3122 - WR2
Trading recommendations:
All swing traders should get ready to close their long-term sell orders as the market is approaching a possible reversal zone.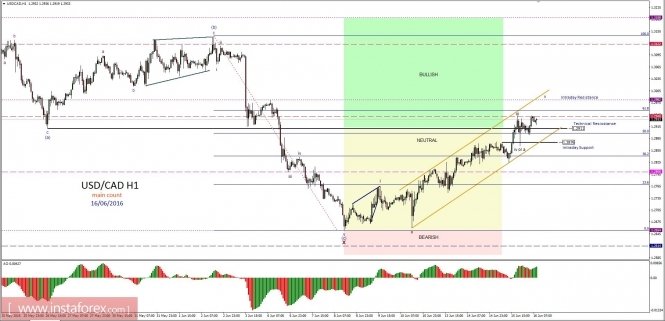 Show full picture