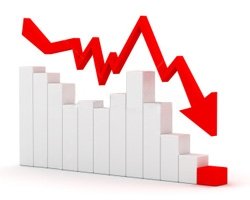 EUR/USD: This pair is now volatile but with choppy price movements. Bulls made some noticeable attempts to push the price forward last week; nevertheless the price would not become really bullish unless it goes above the resistance line at 1.4000, which would require serious buying pressure. Really, the bias on the pair is bearish for this week – further southward movement could be seen.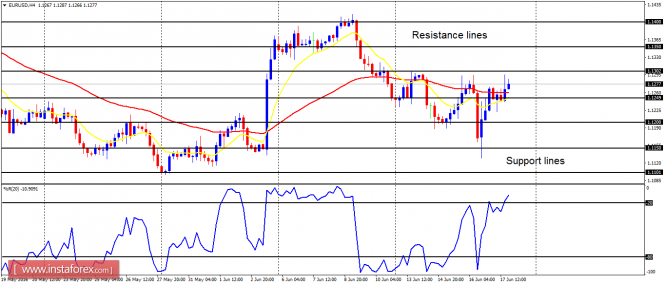 Show full picture
USD/CHF: The USD/CHF moved essentially sideways last week, in the context of a downtrend. There is a Bearish Confirmation Pattern in the market, and unless there is a serious weakness in the EUR/USD, (which could help the USD/CHF stage a meaningful rally), further bearish movement would be witnessed, when momentum returns to the market.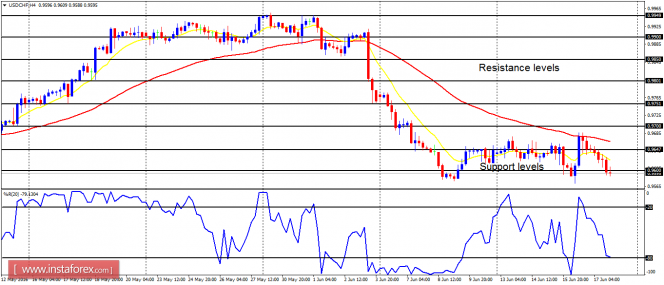 Show full picture
GBP/USD: This pair is bearish in mode, though the price made an attempt to go upwards by 300 pips on Thursday and Friday. There is a need for the price to go upwards by another 300 pips before its mode can turn bullish. Throughout Thursday, June 23, the GBP/USD (and most other GBP pairs) will go in one direction with little or no reversal, but there would be nothing graver than normal. The outlook on the pair is bearish, and further southward movement could possibly be witnessed this week.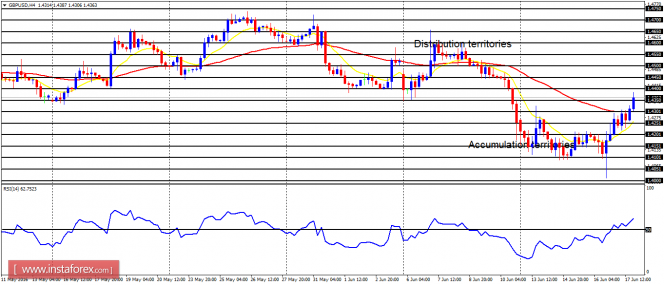 Show full picture
USD/JPY: This currency trading instrument declined by 300 pips last week and later moved sideways in the last two days of the week. There is going to be a breakout this week, which would most probably favor bears, since the outlook on JPY pairs remains bearish. The demand levels at 104.00 and 103.00 would be reached.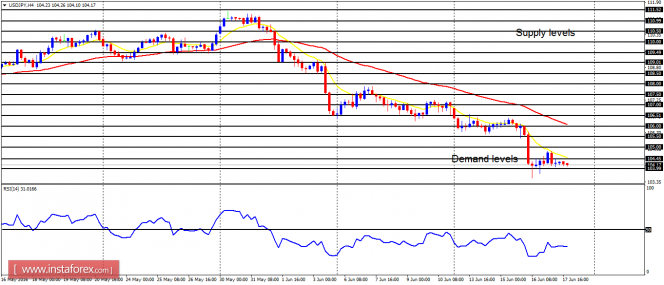 Show full picture
EUR/JPY: As it was anticipated, the EUR/JPY dropped by 460 pips last week, reaching a low of 115.49 and a high of 120.31. The upward attempt that was seen later last week could offer an opportunity to sell short at better prices, because the market might test the demand zones at 117.00, 116.00 and 115.00. The demand zones at 117.00 and 116.00 were tested last week, and they could be re-tested this week.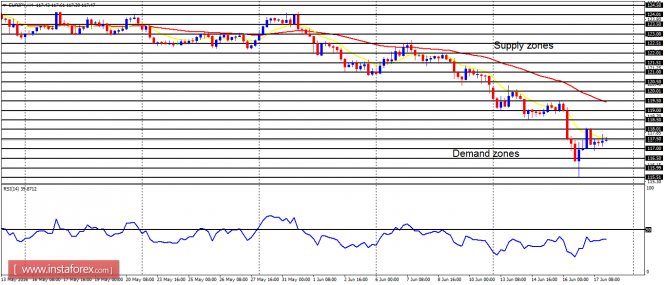 Show full picture