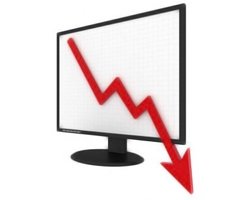 EUR/USD: The pair also experienced a minor gap upwards; after which price got corrected. The outlook on the market remains neutral, until the resistance line at 1.1400 is breached to the upside, or the support line at 1.1150 is breached to the downside. Until this happens, the bias would remain neutral.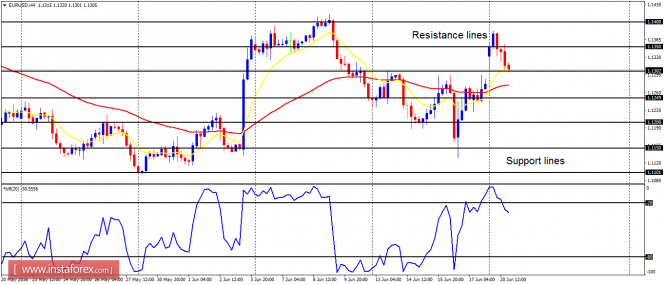 Show full picture
USD/CHF: This market is still in a sideways mode. The bias has become neutral in the short term and bearish in the medium term. There is a Bearish Confirmation Pattern on the 4-hour chart, and it is supposed that price would continue its southward journey when a breakout occurs in the market. However, a serious bearish movement on the EUR/USD pair could cause USD/CHF to rally.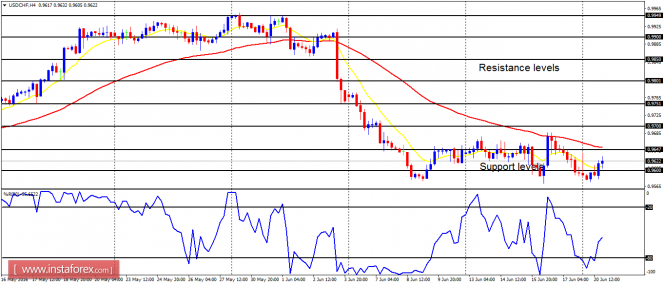 Show full picture
GBP/USD: The GBP/USD pair, as well as some GBP pairs opened with gaps this week. This shows that there would be strong movements this week. Price went upwards by 250 pips on Monday, and the price action reveals that bulls are still willing to push the market further north. A bullish signal has already formed in the market.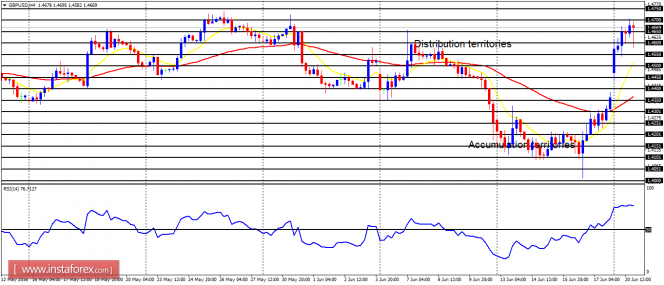 Show full picture
USD/JPY: This currency trading instrument merely moved sideways on Monday. There is going to be a breakout this week, which would most probably favor bears, since the outlook on JPY pairs remains bearish. The demand levels at 103.50 and 103.00 would be reached.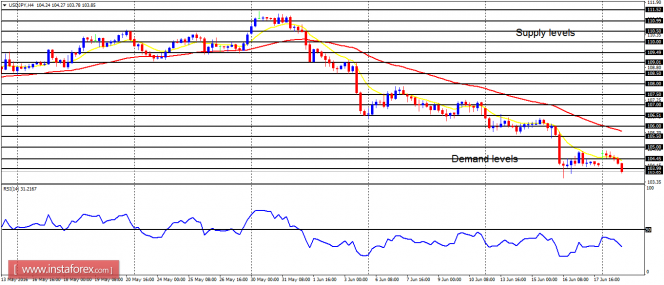 Show full picture
EUR/JPY: There was a minor gap-up on this cross as well (at the open of the market). The upward attempt that was later seen last week could proffer an opportunity to sell short at better prices, because the market might test the demand zones at 117.00, 116.00, and 115.00. The demand zones at 117.00 and 116.00 were tested last week, and they could be retested this week.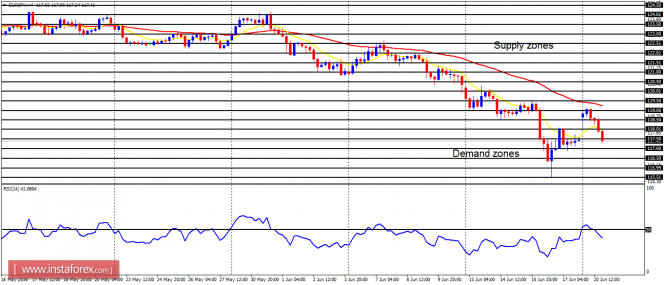 Show full picture