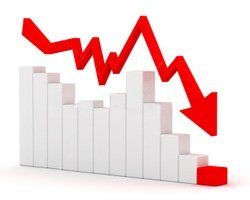 Global macro overview for 21/06/2016:
An aggressive risk rally can be observed in all British Pound pairs all across the market as the "Remain" camp seizes the lead in a new Brexit poll. A survey published in the Mail on Sunday showed that 45% backed the UK staying in the EU, compared with 42% in favor of leaving. Opinion poll for The Observer Brexit poll: 44% for remain, 44% for leave (conducted before most respondents had heard the news about the murder of MP Jo Cox. A BMG phone poll for the Herald Brexit poll: 46% for remain, 43% for leave while BMG Online poll: 41% for remain, 51% for leave (both polls were conducted on June 10-15, before the murder of MP Jo Cox). Please remember, Britain is going to the polls Thursday (June 23) to vote on its European Union membership.
Let us now take a look at the EUR/GBP technical picture on the daily time frame. There is a clear failure at the level of 0.7993 followed by a gap down around the level of 0.7837, which means bears are now in control over this market. The price is, however, still trading above the 200 DMA, but any violation of the support at the level of 0.7562 will be a clear signal of the bearish market.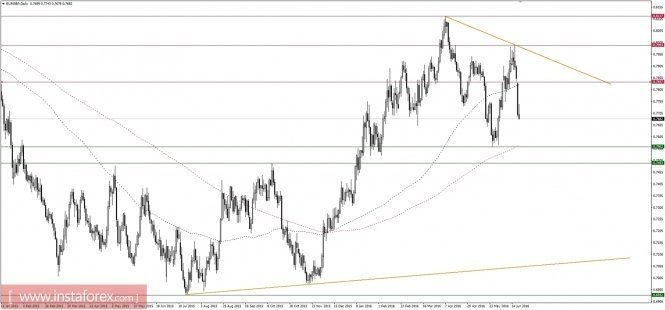 Show full picture