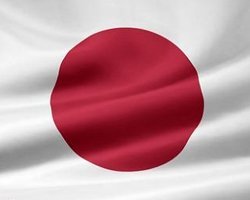 General overview for 22/06/2016:
As anticipated yesterday, the wave (b) top looks to be in place, so now there is only wave (c) to the downside left to complete the overall structure. Currently, the price is trading just around the weekly pivot at the level of 117.71, so to confirm this count the market should impulsively break out below the intraday support at the level of 117.30 and head towards the wave (a) bottom. On the other hand, any violation of the level of 119.46 would mean the bottom for the wave Y brown would be in place at the level of 115.48, and the current upward wave progression would be the beginning of a new impulsive structure.
Support/Resistance:
115.06 - WS1
115.48 - Local Low
117.30 - Intraday Support
117.72 - Weekly Pivot
119.46 - Intraday Resistance
119.94 - WR1
122.54 - WR2
124.18 - Wave X Top
Trading recommendations:
If the level of 119.46 is clearly violated, then all swing sell orders should be closed, because the market might be at the turning point, when the bigger time frame cycles had bottomed and a new, impulsive cycle to the upside might have started.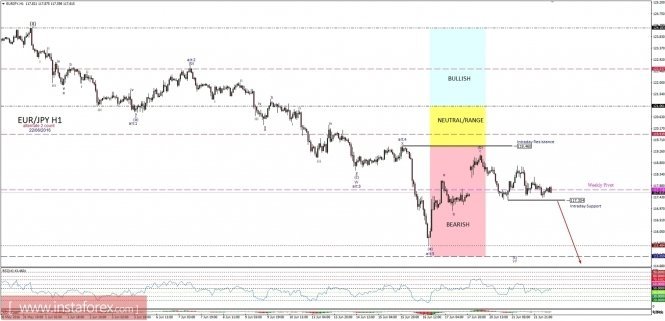 Show full picture