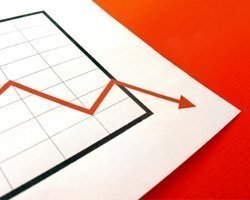 EUR/USD: Following the gap up that happened on Monday, the EUR/USD pair has come down a bit, affecting the neutrality of the market. For a bullish bias to form, the price needs to go above the resistance line at 1.4000; and for a bearish bias to form, the price needs to go below the support line at 1.1150. This is what would bring a Bearish or a Bullish Confirmation Pattern.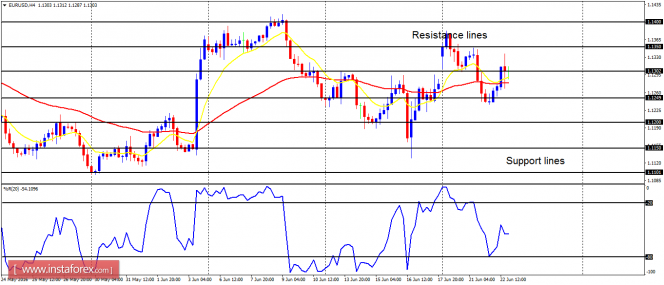 Show full picture
USD/CHF: This is a flat market, only moving sideways in the context of a downtrend. A breakout is imminent, which would most probably favor bulls in case the EUR/USD pair nosedives. A movement above the resistance levels at 0.9750 and 0.9850, would result in a new clear bullish outlook.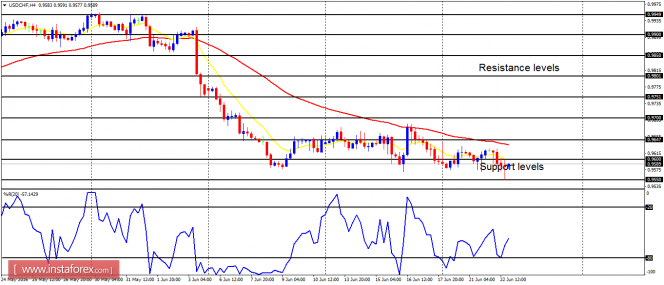 Show full picture
GBP/USD: The Cable is in a bullish mode, though the price has moved only sideways in the last two trading days. Today's price could be influenced by the fundamental figures coming out of the UK, which would have impact on the GBP pairs. The cable could trend seriously upwards or downwards, reinforcing the existing bullish mode or resulting in a bearish mode.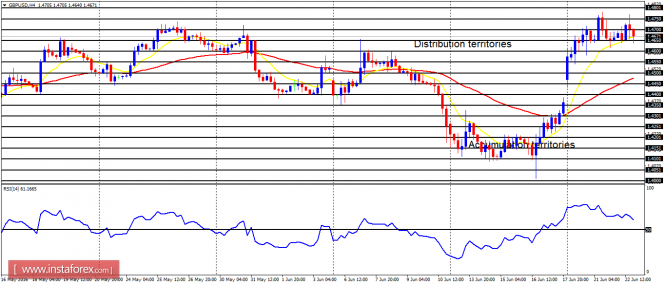 Show full picture
USD/JPY: This currency trading instrument merely moved sideways on Wednesday. There is going to be a breakout any time, which would most probably favor bears since the outlook on the JPY pairs remains bearish. The demand levels at 104.00 and 103.50 would be reached.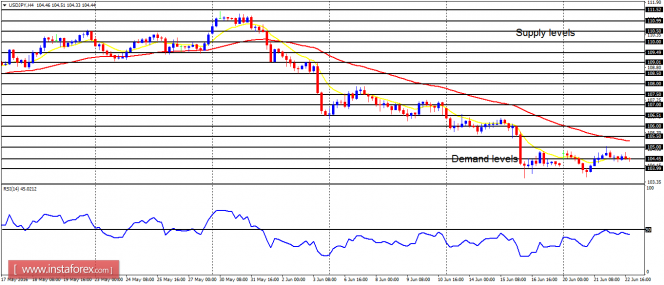 Show full picture
EUR/JPY: There is still a Bearish Confirmation Pattern on this cross. The EMA 11 is below the EMA 56, and the RSI period 14 is below the level 50. The price has consolidated so far this week, and when momentum returns to the market, it would most likely favor bears. The price could reach the demand zone at 117.00 and 116.50 later.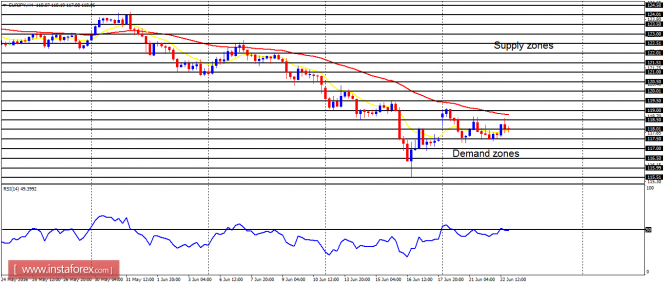 Show full picture