Review and dynamics

After reaching strong support level of 0.9580 (ЕМА200, ЕМА144 on the weekly chart), the pair USD/CHF suspended the decline and is moving in the sideways trend near the level of 0.9650 in the last few days. The level of 0.9580 is crossed by the lower line of the new ascending channel on the daily chart with the upper limit at the level of 1.0000 (Fibonacci 61.8% to the last wave of decline since December 2015 года and from the level of 1.0300). Lower lines of this decline (Fibonacci 0%) are close to the level of 0.9520.

Our opinion

Although on the weekly chart the indicators OsMA and Stochastic suggest to open short positions, on the daily and 4-hour charts recommend to open long positions. The pair USD/CHF is likely to undergo correction at least to the lows of 0.9705 (Fibonacci 23.6%), 0.9740 (ЕМА200, ЕМА144 on 4-hour chart). If the price goes back above the levels of 0.9780 (ЕМА200, ЕМА144 on the daily chart), 0.9820 (Fibonacci 38.2%), the pair will return to the uptrend.

Breakout of support levels of 0.9580 and 0.9520 will cancel this scenario. However, such scenario will be feasible under some conditions: if the US Fed will not raise interest rates in June-July; if SNB will not intervene to the currency market. If the UK exits from the EU it will be very difficult to predict movement in the currency pairs. However, it is for sure that Euro and Pound will sharply fall, while the Yen, franc and gold will go up.

Breakout of support level of 0.9500 may trigger further decline to 0.9445, 0.9400 and 0.9160 (Lows of May and June 2015).

Support levels: 0.9580, 0.9520, 0.9500 and 0.9445.
Resistance levels: 0.9680, 0.9705, 0.9740, 0.9780 and 0.9820.

Trading tips

Buy Stop: 0.9670. Stop-Loss: 0.9630. Targets: 0.9705, 0.9740, 0.9780 and 0.9820.
Sell Stop: 0.9610. Stop-Loss: 0.9660. Targets: 0.9580, 0.9520, 0.9445, 0.9400 and 0.9200.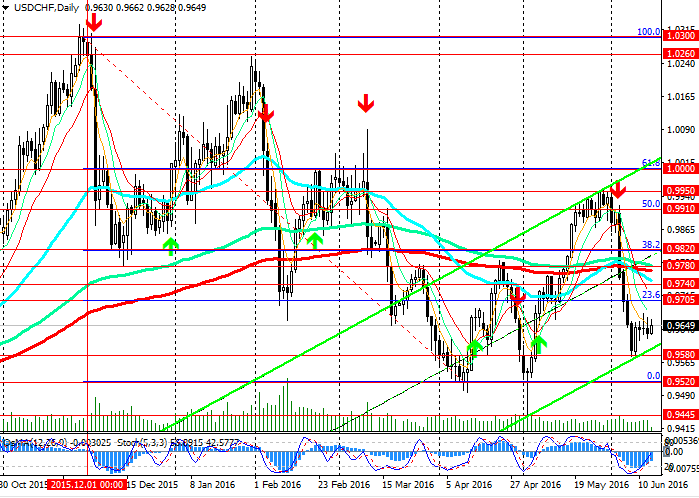 Fig. 1 – In the ascending channel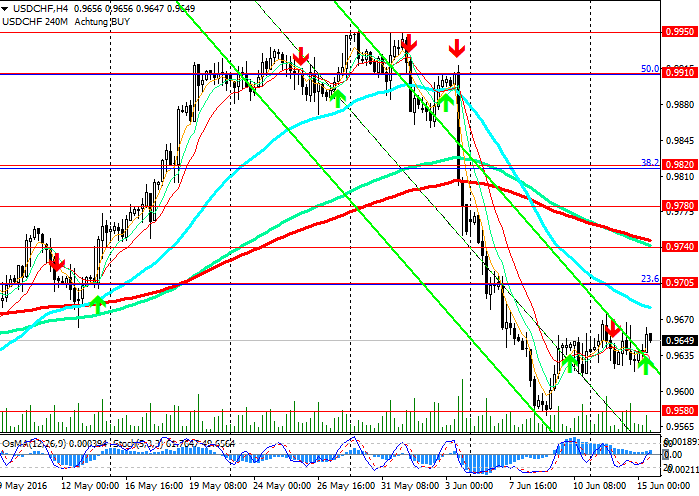 Fig. 2 – Indicators suggest to open buy positions