Dear clients,
LiteForex opened a new office in Warsaw and took part in FXCuffs.
FX Cuffs is the biggest financial exposition in Central and Eastern Europe whose participants are financial experts, huge market speculators, and promising investors.
Presentations, meetings and lectures by leading Polish and international experts lasted for 2 days. Over 50 Forex brokerage and Forex training companies visited the exhibition.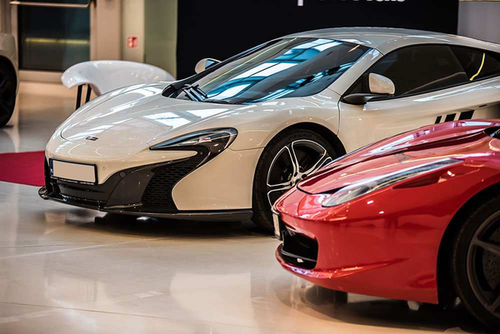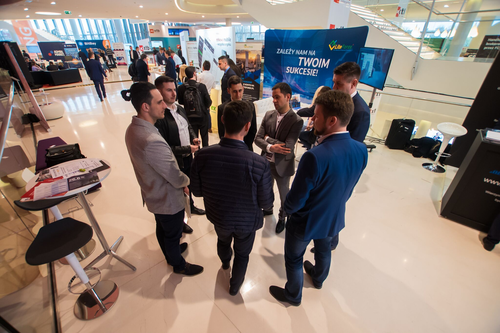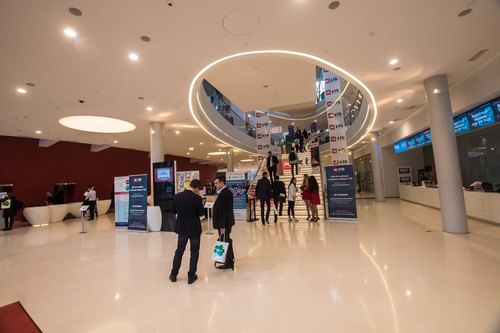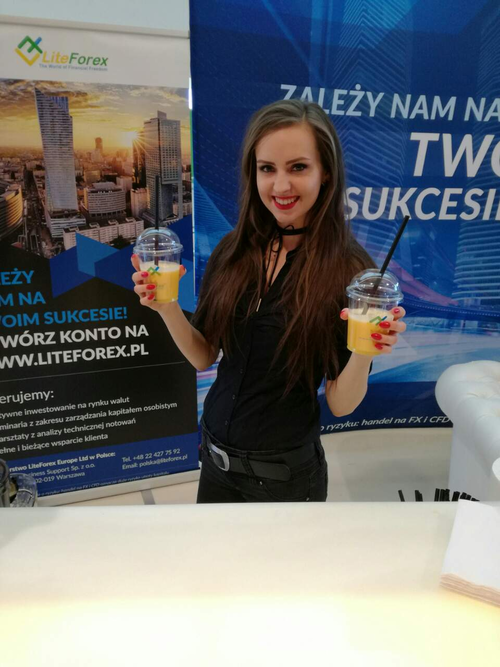 Sincerely yours,
Liteforex (Europe) Ltd (ex. Mayzus)