The clinic was held by Zulfadli Zulkiffli and his coach Zulkiffli Sidek
Dear clients,
The LiteForex-funded badminton clinic was organized for children from 7 to 12 years old in Malaysia. The 1.5-hour clinic allowed the participants to master basic skills and techniques under the tactful guidance of one of the leading Malay badminton players Zulfadli Zulkiffli and his coach Zulkiffli Sidek.  Also, the kids had a chance to challenge Zulfadli and his coach at an 1-hour tournament held after the clinic.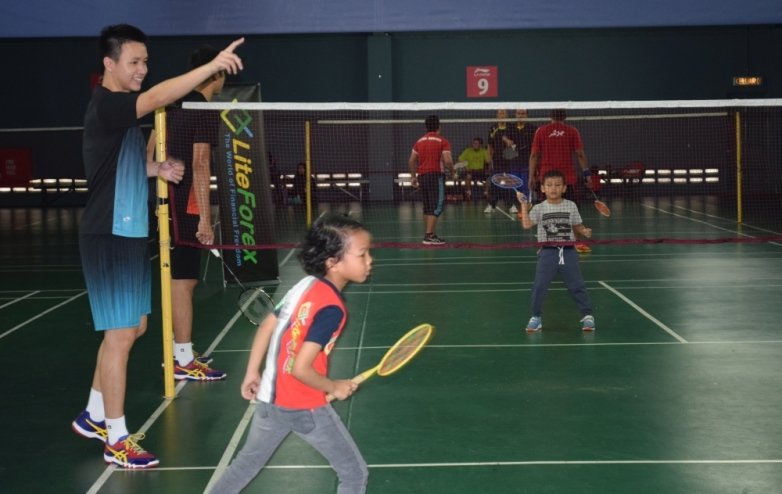 Young players got a lot of positive emotions, which gave LiteForex an incentive to organise another clinic this year. Zulfadli Zulkiffli's popularity and the popularity of badminton in Malaysia in general is only growing these days, and we are happy to make children become used to this enthralling sport.

Besides, the clinic was attended by Ahmad Fami Samsudin, LiteForex's manager in Asia, Mohd Faisal Kassim, LiteForex's CEO in Malaysia, and five Master Currency Strategists (MCS) of LiteForex Malaysia:  MCS Director Nur Azam Amri, MCS Anas Suhail Md Ansar, MCS Sukor Salleh, MCS Mohd Hanif Azmi and MCS Zamzuri Zainon.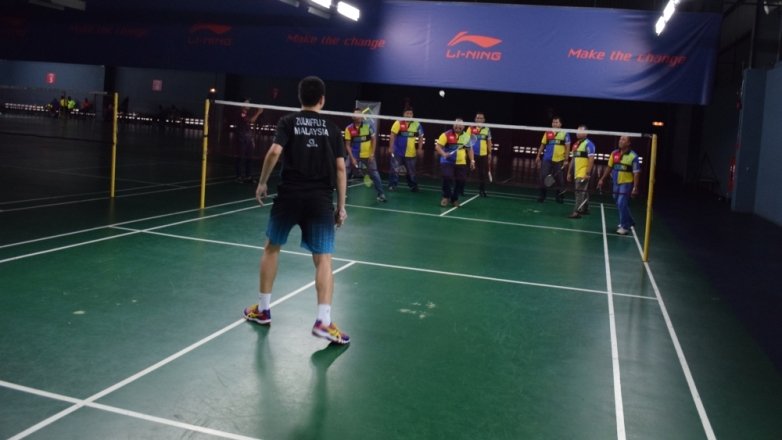 Zulfadli Zulkiffli is currently getting ready for his next tournaments to be held this year: Yonex French Open World Superseries 2017 in Paris on 24 - 29 October 2017, Thaihot China Open World Superseries Premier 2017 in Fuzhou on 14 -19 November 2017, Yonex Sunrise Hong Kong Open World Superseries 2017 in Kowloon on 21-26 November 2017 and Macau Open Grand Prix Gold 2017 in Macau on 28 November - 3 December 2017.

Zulfadli Zulkiffli, one of the most popular professional badminton players in the world and also LiteForex's spokesperson in Asia, plans to participate in the 2020 Summer Olympics in Tokyo, and we are ready to help him make this dream come true!
Sincerely yours,
LiteForex Investments Limited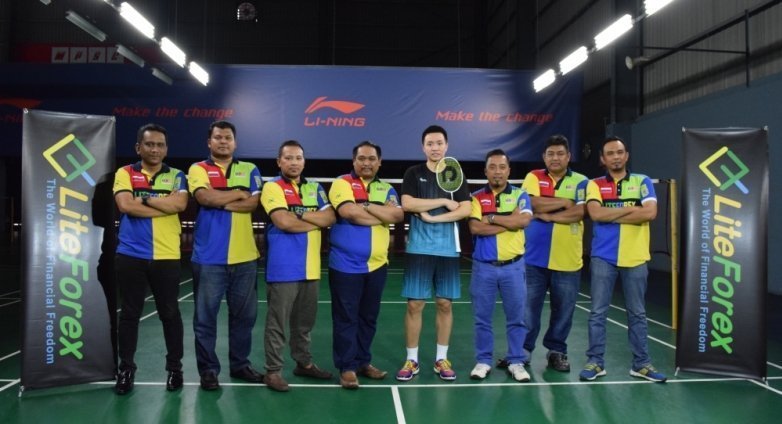 ---