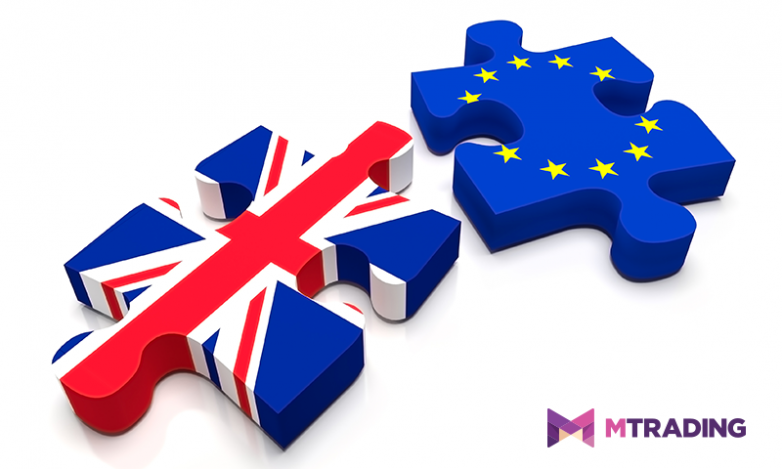 Dear Traders,
We are pleased to announce that despite excessive volatility across all financial instruments caused by the UK's vote to leave the EU on 23 June, 2016:
we had no trading service emergencies;
there's been no negative impact on our company's financials; and,
our negative balance protection policy covered those clients who did not correctly follow good risk management and market analysis practices over this time - with relevant compensations paid on Monday, 27 June 2016.
Please also note that we have already waived all prior restrictions on trading conditions within our client's accounts and have commenced business as usual, while the markets continue to calm after the shock.
Thank you all for your continued support and have a great trading week.
Yours sincerely,
MTrading