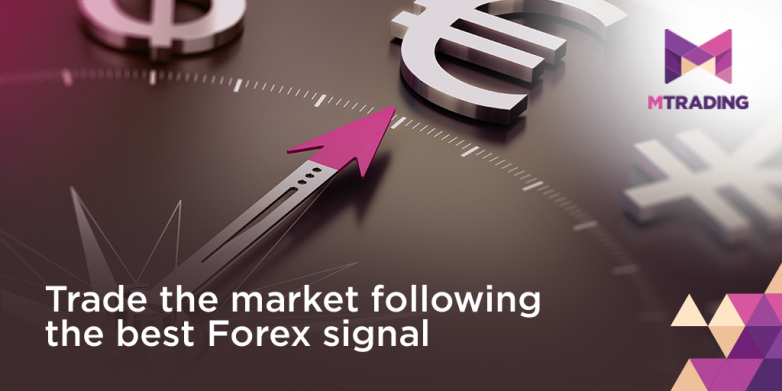 Dear traders,
We are happy to inform you that MTrading now provides Forex signals to simplify and help your trading journey.
How to take advantage of live Forex signals?
Forex signals are an essential part of daily FX trading. You can monitor the markets yourself and watch when to perform certain trade actions, however doing it completely alone can be exhausting and time consuming. Our signals help make this task much easier. The goal is to make a foundation for the novice traders, and make them realize the key benefits they can gain by incorporating our free signals into their trading.
We know how important it is to make the right choice when choosing Forex signals, especially as there are lot of scams and dishonest providers on the internet who want to take advantage of your position. Considering all this, we would like to present you with some live Forex trading signals.
Benefits of our service
Free of charge (No more minimum deposit demands and entry costs)
You can access a free demo account to practice the signals on demo account (limited time offer)
Trading data is readily available to view (it comes with simple wording making it easy to understand)
Less time consuming and make quick profits
We are sending signals via "WhatsApp" messenger so you can try it even when you are away from the computer
Sign up for free signals and take your trading to next level