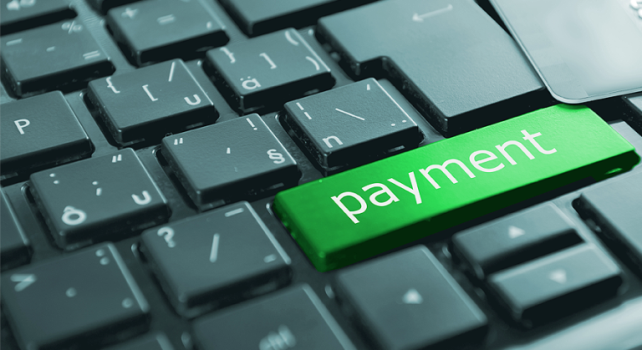 Dear Traders,
We decided to renew our support of the Neteller payment system, starting from 5 August 2016.
Previously, we wanted to discontinue the Neteller functionality. However, due to a number of client requests, we reconsidered the matter. On 5 August 2016, we will re-enable the option to pay via Neteller system.
This change is all part of our customer-oriented strategy.
Best regards,
MTrading