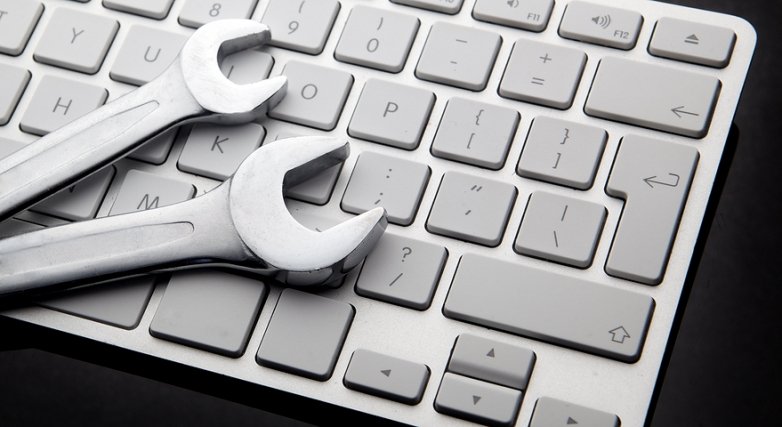 Dear Traders,
We wanted to inform you in advance of the technical changes we want to introduce to our Trader's Room servers. During this maintenance period, you will be unable to log into your Trader's Room account or register new accounts.
As of right now, we expect to complete maintenance within a weekend. Since the final date of the maintenance period has not been confirmed yet, we advise you to visit our website for regular updates.
Thank you for your understanding. Please contact our customer support service in case of any further questions.
Kind regards,
MTrading