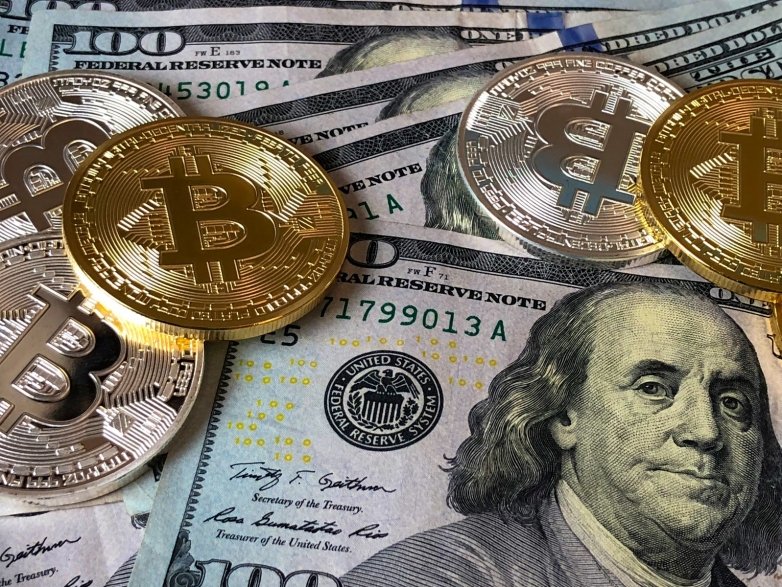 Dear Trader,
We are delighted to announce a new improvement in our trading terms on cryptocurrency CFDs - Weekend trading on crypto CFDs now ENABLED!
The following cryptocurrency CFDs will be available for trading 24/7, starting from this week;
Bitcoin Cash vs US Dollar CFD (BCHUSD)
Bitcoin vs US Dollar CFD (BTCUSD)
Ether vs US Dollar CFD (ETHUSD)
Litecoin vs US Dollar CFD (LTCUSD)
Ripple vs US Dollar CFD (XRPUSD)
Lately we have been seeing a lot of volatility in the cryptocurrency market, and when there is high volatility, there are always many opportunities for making money. Either by buying or selling the instruments with leverage up to 1:5. Many are predicting that Bitcoin has now made its bottom and will now start reaching for new heights again. What is your opinion? Is it a good time to buy or sell?
Do not wait till the weekend, start trading these instruments today!
Kind Regards,
MTrading