Wed, 13 Feb 2019 20:22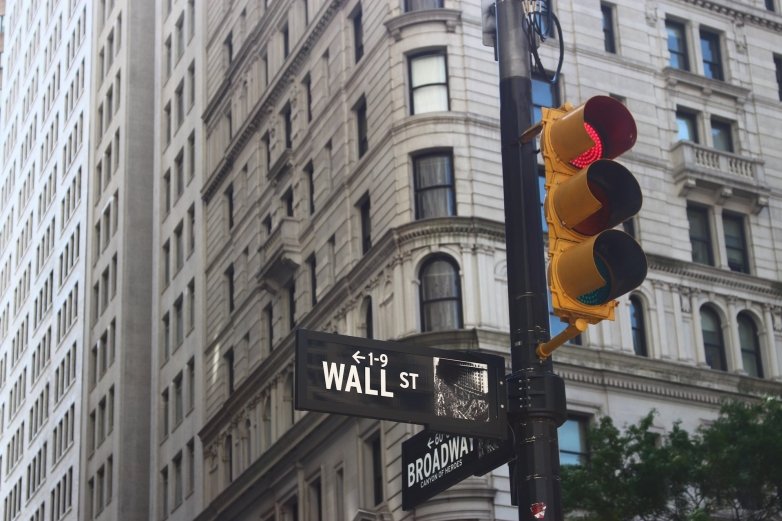 Dear Trader,
We regret to inform you that we will discontinue offering trading on the Crypto Currency instruments. What does this mean for those who have open positions? The Crypto instruments are now in "close-only" mode and no new positions can be opened. The close-only mode will last until 28.02.2019, end of trading day. At that point, all positions that are still open will be closed automatically.
Why such changes?
While we believe our trading conditions were very good for crypto trading, the demand for these instruments was not what we had anticipated. In addition, focusing on fewer instrument classes will allow us to give you even better trading terms and more opportunities in Forex, Stock CFDs, commodities and Indices. We still believe blockchain and cryptocurrency has a place in the future, but for now, better opportunities lie in more traditional instruments.
Thank you for understanding,
MTrading