Thu, 14 Feb 2019 10:00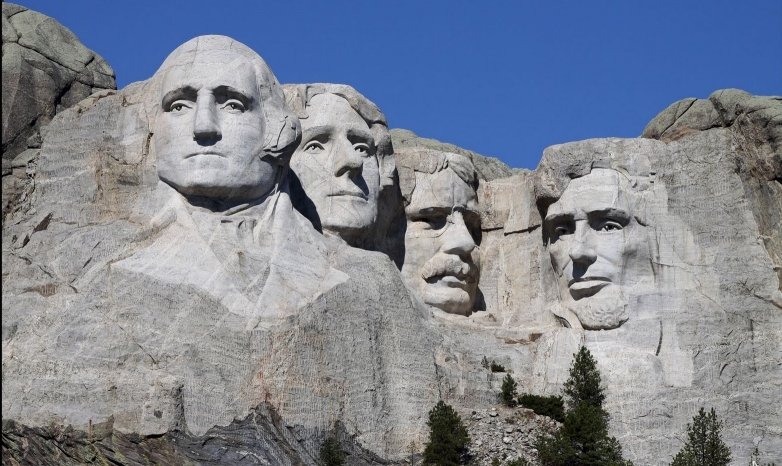 Dear traders,
Please note that due to the upcoming US President's Day on 18th February 2019, our trading hours will be slightly modified.
See the table below for the full details of the changes. All times given are in Eastern European Time (EET), which is the MetaTrader time zone.
Instrument

Monday

February 18

Forex Spot

Normal Hours

Metals Spot

Closes 20:00

WTI

Closes 19:45

NGAS

Closes 19:45

DJI30

Closes 20:00

SP500

Closes 20:00

NQ100

Closes 20:00

JP225

Closes 20:00

Stock CFDs (US)

Closed
N.B. "Normal Hours" vary depending on the instrument. Please find specific details for each instrument in the Contract Specifications section of our website.
Please note that there is a higher level of risk involved in maintaining opened positions and pending orders over holiday periods. Also, the indicated trading hours are subject to change by the respective exchanges or liquidity providers; changes in trading hours may also affect applicable pre-close terms. Furthermore, periods such as this can increase the probability of wider spreads due to thinner liquidity in the market.
Kind regards,
MTrading Team