In the trading on Wednesday, May 4th, the Japanese yen fell against the main currencies. The dollar is growing after the new statements by representatives of the US Federal reserve about a possible increase in interest rates this summer.
According to NewForex analyst A.Kaufmann, the increase of interest rate will not happen before autumn of this year.
On the background of this information, the dollar started to rise after the recent decisions of the Bank of Japan and Federal reserve system of the USA.
On Wednesday the yen showed negative dynamics against its major rivals. Traders are waiting for the employment data from the USA.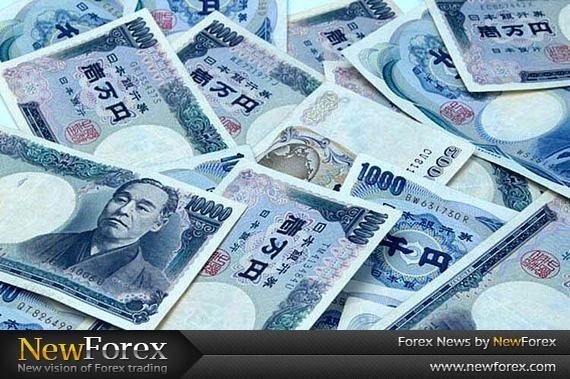 NewForex Analyst
Aaron Kaufmann