In the morning Asian trading session on Thursday, May 5th, oil prices rise after the decrease of oil stockpiles in the US. Energy Information Administration reported about decline in production level of oil because of the oil glut.
Also In the trading today gold prices gained against the background of the U.S. employment weak data.
Weak data of the U.S. employment can negatively effect a possible interest rate increase by the Fed in June. The interest rate increase will ratchet upward dollar rate and depress a market on traded in dollars resources such as gold.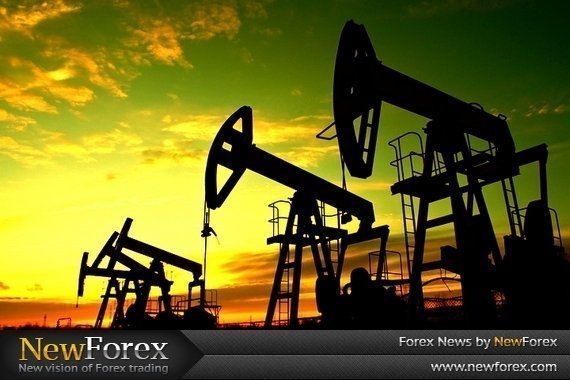 NewForex Analyst
Luigi Campo