On Friday, May 6th, market participants expects the publication of the economic data from the US. In a few hours the US Department of Labor will publish the data about the number of new workers in non-agricultural sector and unemployment data in the United States.
In anticipation of these data, gold prices are rising. Weak data of the U.S. employment can negatively effect a possible interest rate increase by the Fed and the price of gold will continue to rise.
Also, on expectations of weak data on the labor market, the dollar against the yen and the Euro shows a negative trend.
NewForex analysts predict weak statistics and the further decline of the dollar.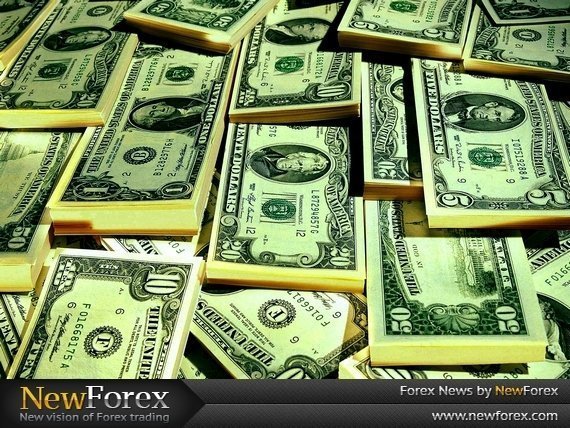 NewForex Analyst
Sara Rosenstein