Market participants expects the publication of the important economic data from the Great Britain. On Wednesday, May 11th, the Office for National Statistics of the U.K.will publish the Manufacturing Production index.
The beginning of the year was good for the U.K. economy. Thus, NewForex analysts expects positive data for GBP.
Today's data about the merchandise trade balance in the U.K. showed that in the first quarter of this year balance sheet deficit foreign trade of the U.K. with the EU rose to a record high. These data will become a new argument of those people who wants Britain out of the EU.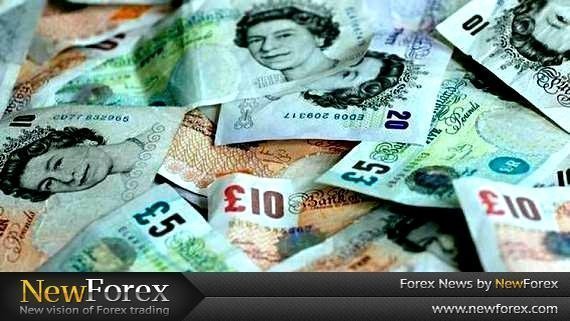 NewForex Analyst
Luigi Campo