The British currency reached an intraday low in the trading on Wednesday, May 11, as soon as the manufacturing data was released in the UK. The currency pair pound/dollar shed 0.08% to 1.4428. The pound sterling tumbled against the euro, the pair euro/pound stands at 0.7895 (-0.36%).
The manufacturing output decreased in the UK by 1.9% in March which is the largest fall in the last three years. The industrial output climbed 0.3% in March but is 0.2% lower year-on-year. According to the preliminary figures, the economic growth cooled down in the country to 0.4% in the first quarter.
European markets stay in the red zone today due to weak prices of black gold and low data in the bank sector. WTI is seen at $44.66, Brent oil trades at $45.85 per barrel. The pan-European index STOXX 600 lost 0.7%. The UK's FTSE slid 0.21%, the German DAX edged down to 0.75%, the French main index CAC 40 slumped to 1.02%.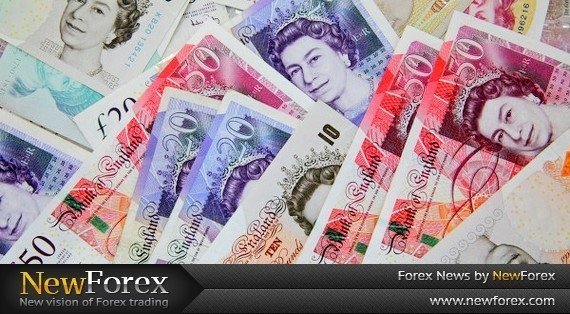 NewForex Analyst
Joseph Schwartz