In the trading on Wednesday, June 1, the Chinese yuan tumbled 0.2% hitting a 5-year low. The PMI index including construction, transport and telecommunication companies declined from 53.5 in April to 53.1 in May. The currency shed 1.5% in May, the biggest fall since August last year. A strong dollar keeps bringing the yuan under pressure.
The Australian dollar advanced 0.3%. The GDP of Australia surged 3.1% in the first quarter outstripping the forecast at 2.9%. The New Zealand currency gained 0.3% after the rise of the Terms of Trade Index by 4.4% in the first quarter instead of the expected fall by 0.2%.
The Japanese yen picked up 0.6% today. In May the currency lost 3.8%.
In the commodity market WTI slumped to 0.9% to $48.67 a barrel. On June 2 the OPEC meeting is due to be held in Vienna, most market experts consider that it will not lead to any agreement about the restriction of oil production. On Tuesday the oil minister of the UAE said that the global surplus which led to a sharp price decline is self-correcting at the moment.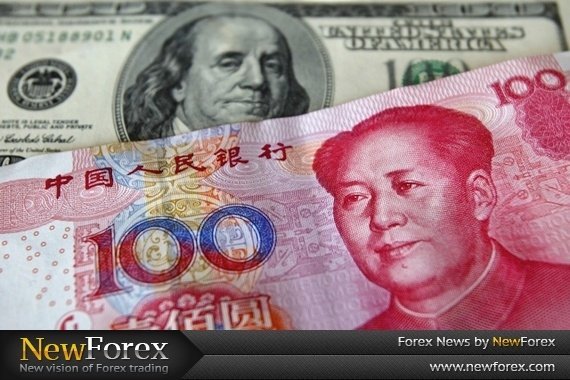 NewForex Analyst
Luigi Campo