On Wednesday, June 1, the pound sterling hit an intraday low after the release of economic data. The manufacturing PMI rose from 49.4 in April to 50.1 in May. Although magnitudes above 50.0 show the rise, May data look not so confident. The state of the UK domestic market is quite favourable for business but unsteady global economy brings the number of export orders under pressure. In Eurozone the manufacturing PMI declined from 51.7 in April to 51.5 in May.
The pair pound/dollar trades at 1.4437 (-0.28%). The currency instrument euro/pound is seen at 0.7736 ( 0.65%). Another negative factor for the pound was the decision of the Organization for Economic Cooperation and Development to cut the forecast of the economic growth for this year from 2.1% to 1.7%. The organization has also warned that Brexit might hit the global economy.
At the moment the dollar index shed 0.43% to 95.41.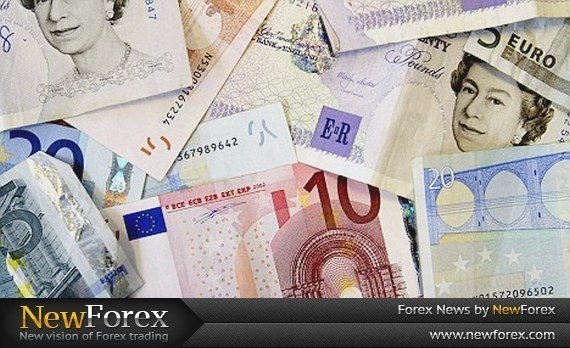 NewForex Analyst
Luigi Campo