On Thursday, June 2, the Australian dollar declines against the US dollar amidst mixed economic data. The pair AUD/USD shed 0.47% to 0.7224. Retail sales in April climbed 0.2% instead of expected 0.3%. Meanwhile, the trade deficit of Australia dropped from A$1.97 billion in March to A$1.58 billion in April. The New Zealand dollar edged down to 0.44% against the buck.
The US dollar hit a 2-week low against the yen on Thursday after the decision of the Japanese Prime-Minister to delay the planned sales tax increase. On Tuesday Shinzo Abe said about the implentation of the fiscal stimulus package later this year. The pair dollar/yen slid 0.45% to 109.04, euro/yen slumped to 0.31% to 122.15. The strong yen has a negative influence on Japanese stocks. The Nikkei slipped to 2.32%, the highest fall since May 2. The Topix tumbled 2.2%, the JPX-Nikkei Index 400 edged down to 2.3%.
At the moment the dollar index shed 0.16% to 95.27, a low since May 27.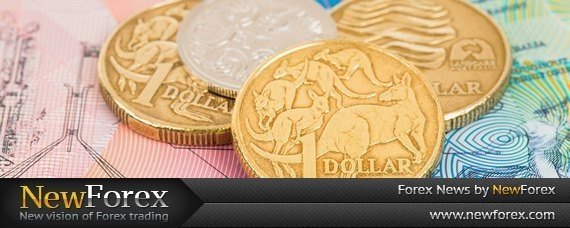 NewForex Analyst
Michael Butnitsky