The pound sterling rises against the US dollar and the euro on Thursday, May 2. Poll numbers on the possible Brexit give support to the pound. According to the latest information, most British citizens stand for staying in the European Union. The pair pound/dollar advanced 0.24% to 1.4448. The currency instrument euro/pound trades at 0.7742 (-0.22%).
Concerns over the interest rate hike in the US bring the British currency under pressure. The latest construction data served as a constraining factor as the construction PMI index dropped from 52.0 in April to 51.2 in May.
European stocks are seen in the green zone today after the ECB's decision to keep the deposit rate at the record low level −0.4%. The pan-European index STOXX 600 surged 0.24%. The UK's FTSE picked up 0.34%, the German DAX added 0.06%, the French index CAC 40 climbed 0.05%.
Today world markets are in the anticipation of the news from Vienna where the OPEC meeting is taking place at the moment.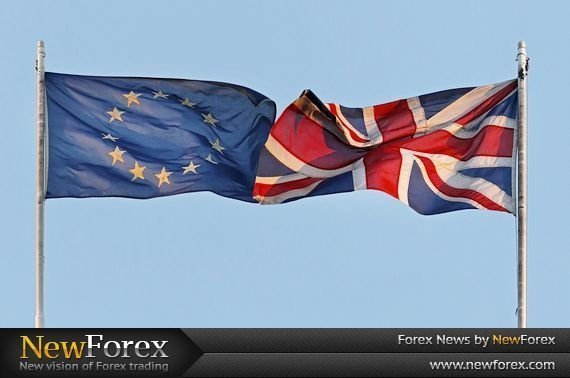 NewForex Analyst
Michael Butnitsky