The US dollar sags against the yen and the euro in the trading on Friday, June 3. Investors play a waiting game before the release of Friday employment data in the US. At the moment the pair dollar/yen shed 0.08% to 108.76, a low since May 16. The decision of the Japanese Prime Minister Shinzo Abe to delay the sales tax increase due to the economic slowdown gave support to the yen.
The currency instrument euro/dollar picked up 0.06% to 1.1155. On Thursday the ECB came to a decision to keep the interest rate unchanged at 0.00%. The ECB governor Mario Draghi claimed that judging by preliminary numbers inflation in Eurozone will stay on an extremely low level or might move to a negative zone for a while.
Today was the release of PMI data, the index climbed in Eurozone from 53.1 in April to 53.3 in May. Among the leaders are France and Germany, Italy has slowed down. However, retail sales for April decreased from 1.8% to 1.4% year on year.
Currently the dollar index slid 0,07% to 95.50.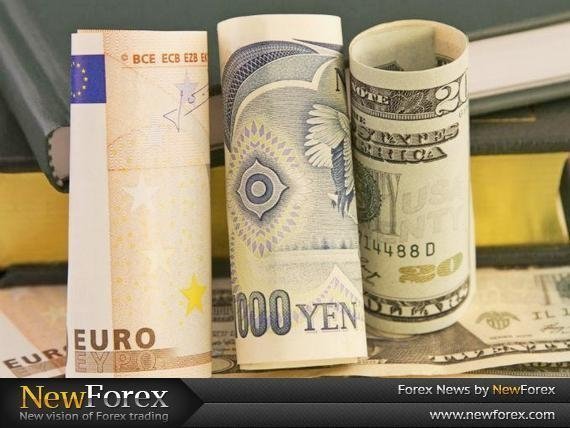 NewForex Analyst
David Fineberg