The US dollar demonstrates negative dynamics after the release of Friday non-farm payrolls. According to the latest data, the unemployment rate decreased from 5.0% in April to 4.7% in May, which is higher than the forecast at 4.9%. Average weekly earnings rose by 0.2% in May. However, the number of new working places in non-agricultural business drastically declined from 123,000 in April to 38,000 in May. Trade balance increased in April from −35.5 billion dollars to −37.4 billion dollars.
The currency pair euro/dollar is seen at 1.126 surging 0.98%. Dollar/yen tumbled 0.89% to 107.90, pound/dollar gained 0.53%. The dollar index shed 0.83% and stands at 94.74.
European stocks reacted with a firm rise to data from the USA. The pan-European index STOXX 600 added 0.55%, the German DAX climbed 0.54%, the French CAC 40 picked up 0.53%, the UK's FTSE rose 0.94%.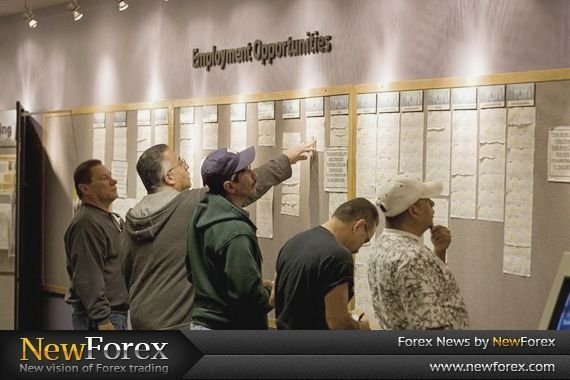 NewForex Analyst
David Fineberg