On Monday, June 6, the greenback advances cautiously against the main currencies gaining strength after its Friday losses. The currency instrument euro/dollar slid 0.26% to 1.1336. Factory orders in Germany tumbled 2.0% in April after a 2.6% rise in March. The pair pound/dollar edged down to 0.83% to 1.4399 after the publication of preliminary data on Brexit. According to the latest information, more and more UK citizens voice their support for the exit from the European Union.
The Australian and the New Zealand dollar demonstrate negative dynamics losing 0.14% and 0.46%, respectively. The buck climbed 0.09% versus its Canadian counterpart. At the moment the dollar index gained 0.29% to 94.17, which is close to a 3-week low of June 3.
European markets trade in the green zone. The pan-European index STOXX 600 picked up 0.06%. The UK's FTSE advanced 0.98%, the German DAX surged 0.04%, except for the French CAC 40 which fell 0.07%.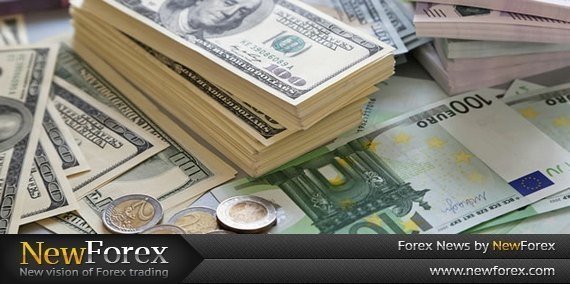 NewForex Analyst
Luigi Campo