In the trading on Tuesday, June 7, gold prices decrease but remain on a 2-week high. Uncertainty over the interest rate hike lend support to gold prices. On Monday the Fed's Chair Jannet Yellen stated that in general she is pleased with the economic situation in the US and that the central bank plans to raise the rate but she didn't say any exact dates. The dollar index keeps sliding, today it shed 0.13% to 93.91 (a 3-week low).
Gold is highly sensitive to changes of the interest rate, gradual increase will be certainly less dramatic for the metal. Gold futures with the delivery in August slid 0.19% to $1,245.00 a troy ounce. Yesterday the metal climbed to $1,251.30, a high since May 23. Spot gold edged down to 0.18% to $1,242.60, on Monday the metal hit a 2-week high at $1,248.40. Gold holdings in the largest EFT-fund SPDR Gold Trust slipped to 0.03% to 881.15 tonnes.
Silver futures with the delivery in July shed 0.32% to $16.395.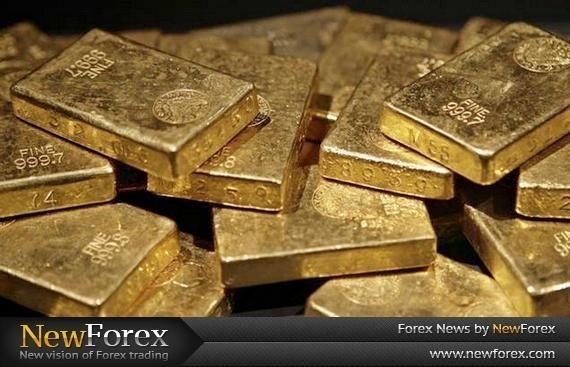 NewForex Analyst
David Fineberg