The US dollar approaches a month-low in the trading on Tuesday. Weak data on new working places in May have undermined positions of the US currency. Last month 38 000 working places were registered which is a 6-year low. Thus, investors are very cautious with forecasts about the interest rate increase in June.
The currency instrument euro/dollar advanced 0.17% to 1.137. The pound surged 1.01% to 1.4582, the Swiss franc jumped 0.60% to 0.9644 against the buck. Meanwhile, the US dollar keeps gaining ground versus the yen ( 0.22%).
Growing oil prices contribute to the increase of commodity currencies. The Australian and the New Zealand dollar picked up 0.98% and 0.32%, respectively. The Reserve Bank of Australia decided to keep the interest rate unchanged at 1.75%. The Canadian dollar added 0.36% versus the greenback.
The dollar index continues to demonstrate negative dynamics losing at the moment 0.26% to 93.79.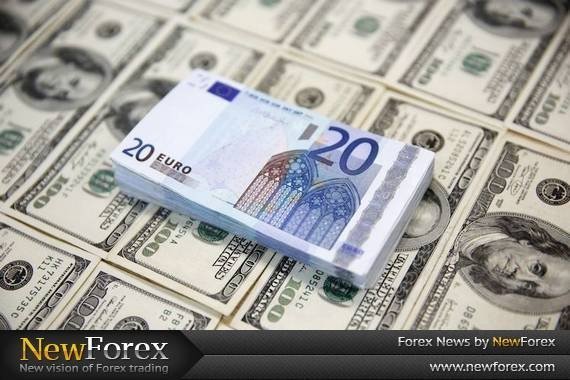 NewForex Analyst
David Fineberg