In the trading on Tuesday, June 7, the pound sterling has considerably gained against the euro and the dollar after the release of the fresh Brexit poll. According to the recent data, 43% of the UK citizens will vote for staying in the EU, whereas 41% stands for the Brexit. The pair pound/dollar picked up 0.93% to 1.457, euro/pound shed 0.98% to 0.7781.
Only 16 days left before the referendum and the volatility of the pound is on peak levels. The currency soars and tumbles more than 1% after the publication of fresh polls. The Brexit does seem such an inconceivable event now, the recent data shows how close are the numbers between those who want to stay in the EU and those who would like to see the UK out of the European Union. Traders and market operators around the world are in the expectation of June 23.
As for the European markets in general, today we see the positive dynamics as most investors consider that there won't be any interest rate hike this month. The pan-European index STOXX 600 surged 1.3%.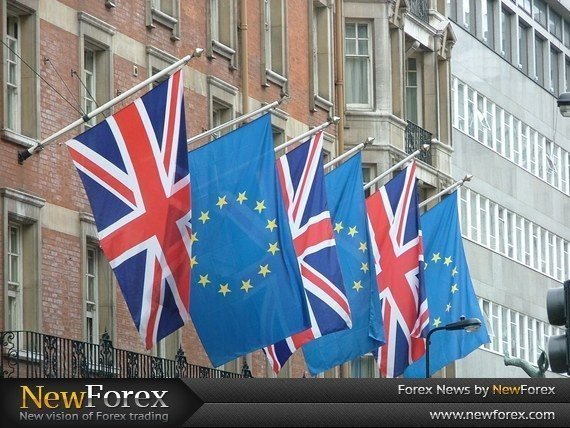 NewForex Analyst
David Fineberg