On Wednesday the dynamics of trades remain within the support at 1.1349 and resistance at 1.1391. The current market sentiment shows the dominance of bulls. Today the price consolidated above the previous support at 1.1339.
In an hour chart EMA20 and EMA55 rise and are close to crossing upwards, the MACD-histogram declined and lies along its central line. The indicator RSI decreases to the middle. The oscillator Stochastic indicates that the trading instrument is oversold and sends signals to sell which might be a wrong impression.
As for news, Wednesday is relatively quiet which might influence on the US dollar and let the euro continue its rally to 1.1410/20 because the last few days we have observed the increase of both gold and oil prices.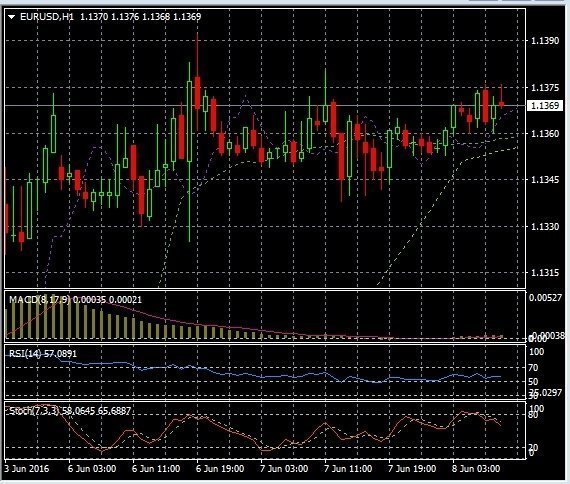 NewForex Analyst
Luigi Campo