In the trading on Wednesday the market shows some price decline which might be only a slight correction after the successful closing of trades on Tuesday with the rising bullish candlestick on the day chart. It implies that the market intends to keep rising in the long-term.
As for intraday trading, it's not so clear. At the opening of the European trading session the price has slightly tumbled but remains within the immediate support at 1.4491 and resistance at 1.4717.
Moving averages EMA20 and EMA55 straighten and are quite far from each other, the MACD-hostogram and the RSI tend to their central lines which implies some market consolidation inside of the current levels of support and resistance.
Thus, it seems that most market operators will prefer to stay out of the market waiting for more favourable terms to enter.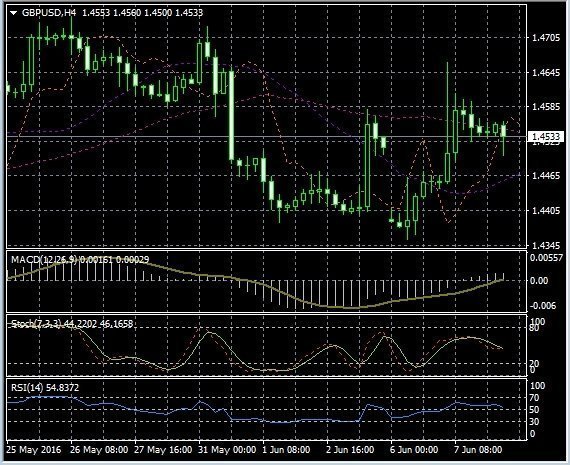 NewForex Analyst
Luigi Campo