In the trading on Wednesday, June 8, the Australian dollar tumbles against the greenback. The New Zealand dollar managed to advance amidst the rise of oil prices and quite negative dates from China. The currency instrument AUD/USD slid 0.15% to 0.7448.
The trade surplus of China widened from $45.56 billion in April to $49.98 billion in May. However, forecasts of market players were much more optimistic — $58.00 billion. Export decreased by 4.1% year-on-year after a 1.8% fall in April. Import declined as well, the fall in May was 0.4%. But it should be said that it's considerably lower than the market forecasts, in April the decline was 10.9%. Thus, we observe some upside. The New Zealand dollar has reacted positively and gained 0.22% against the US dollar.
Oil prices keep rising today, WTI surged 0.20% to $50.46 a barrel. Brent climbed 0.14% to $51.51.
The dollar index stands at 93.75 (-0,10%), a low since May 11.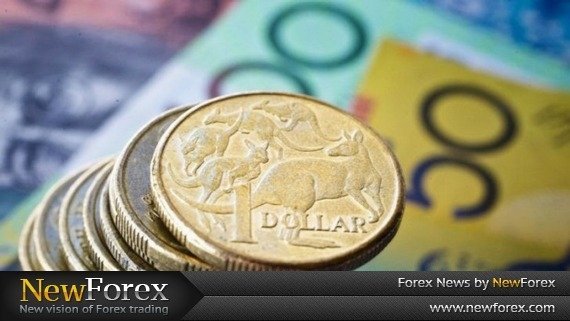 NewForex Analyst
Michael Butnitsky