The US dollar loses ground against the main currencies in the trading on Wednesday. Uncertainty over the interest rate hike puts pressure on the US currency. The pair dollar/yen shed 0.23% to 107.08. Euro/dollar added 0.19% to 1.1377.
The pound sterling hit an intraday high today after the release of industrial data. In April the industrial output climbed 2.0% after a 0.3% rise in March reaching a high since July 2012. Manufacturing production gained 2.3% after a 0.1% increase in March. The currency pair pound/dollar picked up 0.14% to 1.4562, euro/pound stands at 0.781 ( 0.04%).
The greenback tumbled 0.48% against its Canadian counterpart. Rising oil prices lend support to the loonie. The dollar index slipped to 0.20% to 93.65.
European markets decline amidst the downward trend of Asian markets. The pan-European index STOXX 600 slid 0.41%.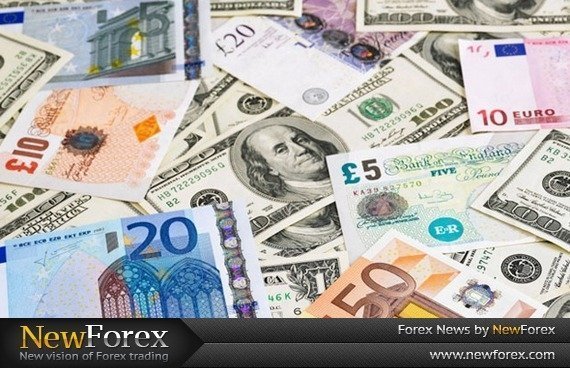 NewForex Analyst
Michael Butnitsky