On Thursday, June 9, gold keeps rising, weak hopes for the interest rate hike in the US lend support to the precious metal. On the Mercantile Exchange in New York gold futures with the delivery in August reached $1.269.50 a troy ounce, a high since May 18. Spot gold stands at $1.259.37 an ounce at the moment. After a 6% fall in May the metal gained already 4% in June. Since the start of the year the growth is 19%.
A lot of gold-miners intend to increase production for the first time in five years. For example, Russia produced 67.75 tonnes of gold in the period from January to April 2016, for the same time last year the figures were lower — 63.27 tonnes.
Today investors carefully study data from China. The consumer price index climbed 2% after a 2.3% rise in April. The producer price index shed 2.8% which looks quite optimistic in comparison with April (-3.4%). The metal market is highly sensitive to data from Asia as the Asian market is one of the main consumers of the precious metal.
Silver futures with the delivery in July advanced 0.56% to $17.065 a troy ounce.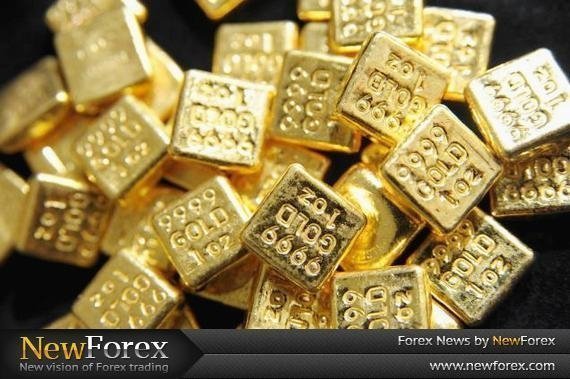 NewForex Analyst
David Fineberg