The US dollar approaches a 5-week low against the main currencies amidst the narrowing chances of the interest rate hike this month. At the moment the dollar index stands at 93.87 ( 0.30%). The pair dollar/yen slid 0.50% to 106.44. Euro/dollar tumbled 0.41% to 1.1343. In Eurozone Germany showed unexpectedly low import data (-0.2%). Moreover, the ECB Governor Mario Draghi claimed that uncertainty over the euro stifles the growth of Eurozone.
The New Zealand dollar picked up 1.39% versus the greenback after the decision of the central bank to keep the interest rate unchanged at 2.25%.
The pound sterling shows negative dynamics today in spite of positive economic data. The possibility of Brexit still puts pressure on the British currency. The pair pound/dollar lost 0.26% to 1.4461. Euro/pound edged down to 0.06% to 0.7849. Trade balance of the UK decreased by £-2.602B in April which is below the forecast at £-3.100B. The volume of exported goods jumped 11.2%, import climbed 2 billion pounds to 36.6 billion.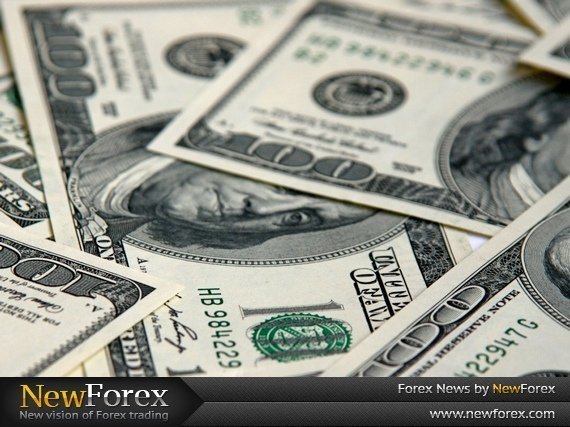 NewForex Analyst
David Fineberg