On Thursday, June 9, European shares demonstrate negative dynamics after weak tradings in Asian markets. The pan-European index STOXX 600 slipped to 0.95%. The UK's index FTSE edged down to 0.89%, the German DAX lost 1.37%, the French CAC 40 shed 0.99%.
Japanese shares were falling due to low global bonds yields. The leading index Nikkei slid 1.0% as well as the Topix. Bank stocks decreased by 2.6%, stocks of insurers lost 2.5%.
The Chinese market closed with insignificant losses ahead of the national holiday. The Hang Seng index dropped by 0.1%, the China Enterprises Index decreased by 0.3%. Most sectors of economic activity, including IT and property, closed without any drastic changes.
Oil prices are falling today after the rise since the start of the week, investors fix their profit. WTI and Brent tumbled 1.15% and 1.14%, respectively.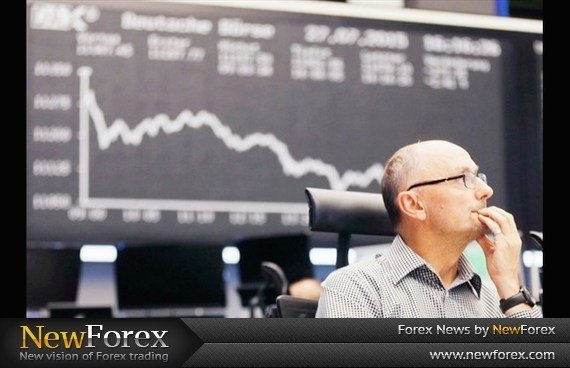 NewForex Analyst
David Fineberg