In the trading on Friday, June 10, the greenback shows the rise after a rapid fall this week. Yesterday's data on jobless claims gave a positive impulse to the US currency. The number of jobless claims reduced by 4000 to 264.000, market experts forecast a decline only by 3000. The pair euro/dollar lost 0.09% to 1.1305.
The pair dollar/yen trades at 106.99 shedding 0.10%. Before the decision of the US central bank we don't expect any significant changes within the pair. The instrument pound/dollar slid 0.19% to 1.443, the British currency holds negative dynamics ahead of the referendum on June 23.
Commodity currencies lose ground as oil prices tumble. The Aussie and the kiwi edged down to 0.50% and 0.13%, respectively. The Canadian dollar could not retain its position and slipped to 0.25%.
The dollar index rises and stands at 94.18 ( 0.09%), which is a week high. However, the dollar remains vulnerable due to the possible delay of the interest rate hike in June.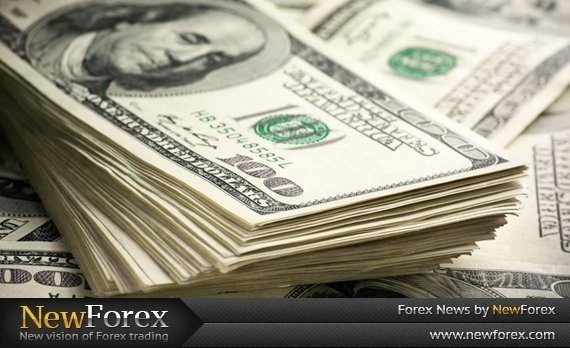 NewForex Analyst
Luigi Campo