Gold prices lose ground in the trading on Friday, June 10, staying near a 3-week high. On the Mercantile Exchange in New York gold futures with the delivery in August stand at 1.270.30 (-0.19%) a troy ounce. The immediate level of support is seen at $1,158.10 (a low of June 9), the level of resistance stands at $1,272.30 (a high of Thursday and a 3-week high). Spot gold tumbled 0.03% to $1.268.01. Weak data from the US on the number of new working places and cautious comments of the Fed's Chair about the interest rate hike have considerably strengthened positions of gold this week, gold advanced 2%.
Holdings of the precious metal in the largest EFT-fund SPDR Gold Trust surged 0.71% to 887.38 tonnes, a high since October 2013. We expect that the yellow metal will hold high positions due to uncertainty over the interest rate increase in the USA.
Silver futures with the delivery next month slid 0.13% to $17.245 a troy ounce.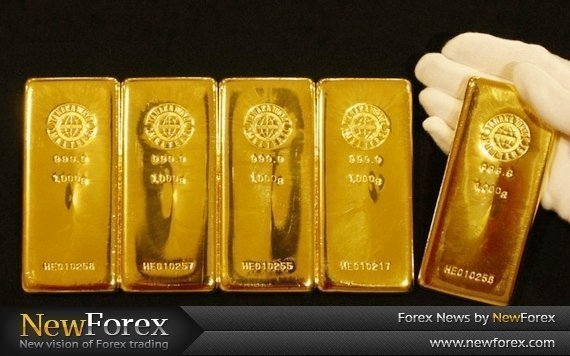 NewForex Analyst
Luigi Campo