Rupert Murdoch's 21st Century Fox has upped its bid for UK broadcaster Sky to £24.5bn, overpassing its rival bidder Comcast for now.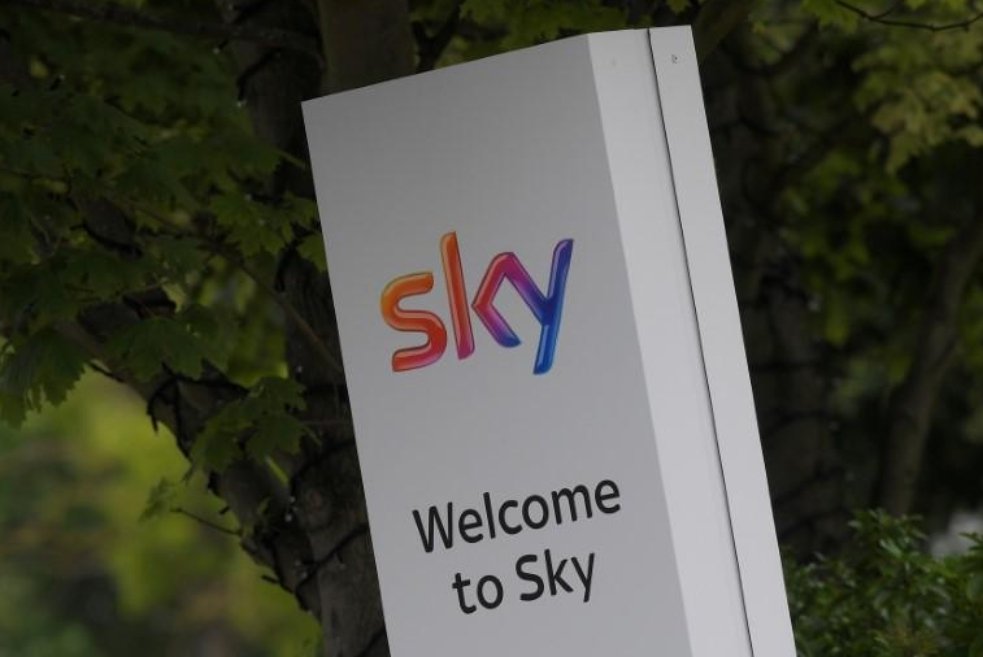 Photo: REUTERS/Toby Melville
Fox, which has been trying to acquire the UK broadcaster since December 2016, has offered to pay 14 pounds per share, expecting to get approval from Britain's watchdog this week for the deal.
U.S.-based media giant Comcast, the world's biggest entertainment company, made a £22bn bid for Sky in February.
Earlier, the British government has already made it clear that it does not intend to block the deal if U.S. group agree to sell Sky's award-winning news channel to Disney to make editorial decisions separately from the control of the Murdochs.