Japan's Prime minister Shinzo Abe delivered first fiscal stimulus in Japan since 2016 worth ¥13.2tn ($121 illion) package after typhoon damage aiming to buoy growth, upgrading infrastructure and investment power in new tech with a further plan to continue investing beyond the 2020 Tokyo Olympic Games.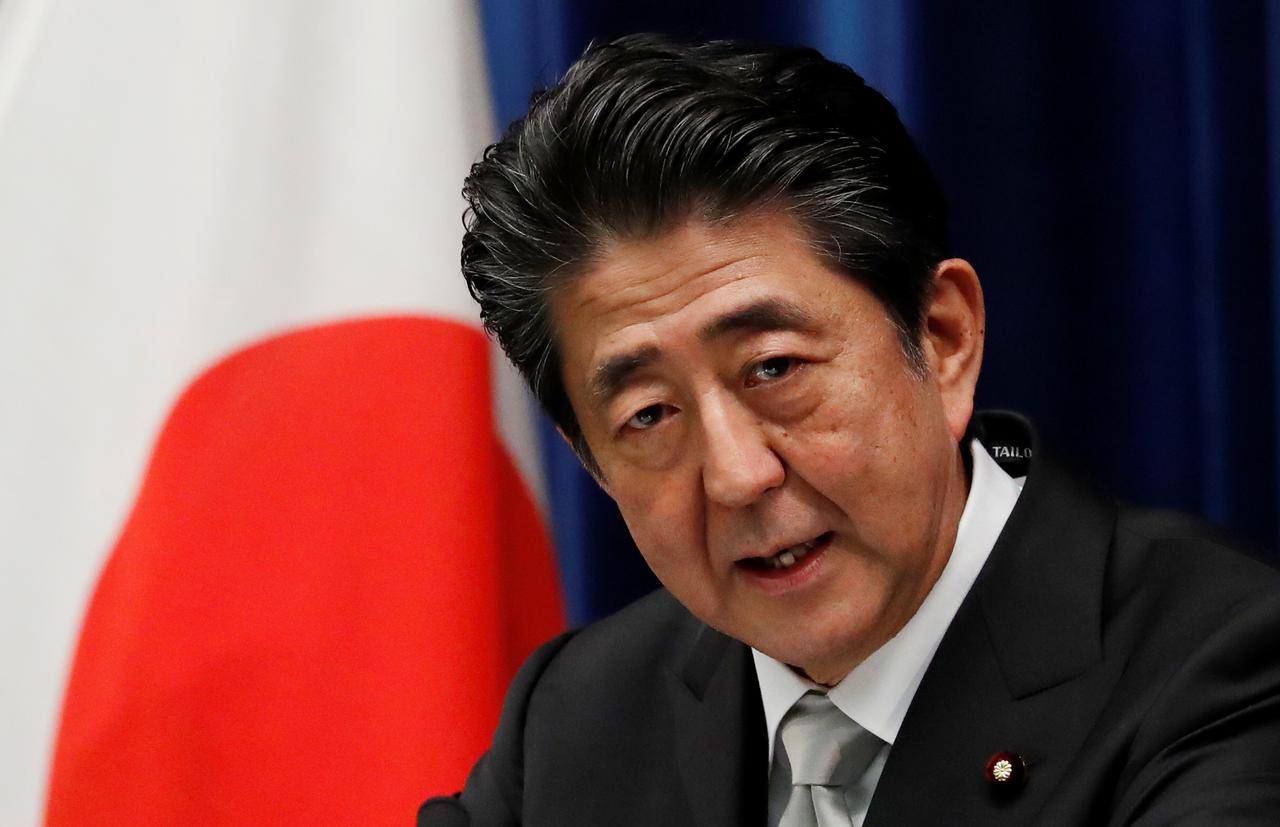 Photo: Reuters
Entitled as a "15-month budget" is planned to be funded by means of an extra-budgetary resources, which would be provided for the current fiscal year, which ends in March 2020 and partially by the budget for the next year. By the way, the extra funds would be the largest ones since the 2008-2009 financial crisis.
One should mention that this stimulus package would also be the most solid one as the package includes a great variety of directions, such as: subsidies to small and medium-sized companies, low-interest loans to companies with infrastructure projects, cashless payments, job training services, steps to propel exports of farm products, and supplying more computers to public schools, as it was states in Kyodo News.
So serious stimulus package is an implicit acknowledgment that Japan's economy remains vulnerable enough despite so many years of growth under Mr Abe governance.
Investors were encouraged by this news, with the Nikkei 225 index gaining 0.7 percent and the yen weakening nearly 0.1 percent against the greenback to 108.94.